A 3D screensaver featuring various Russian girls in traditional clothing and settings. The screensaver rotates through different scenes and includes soothing music. The standard package includes adjustable settings for screen resolution and music volume.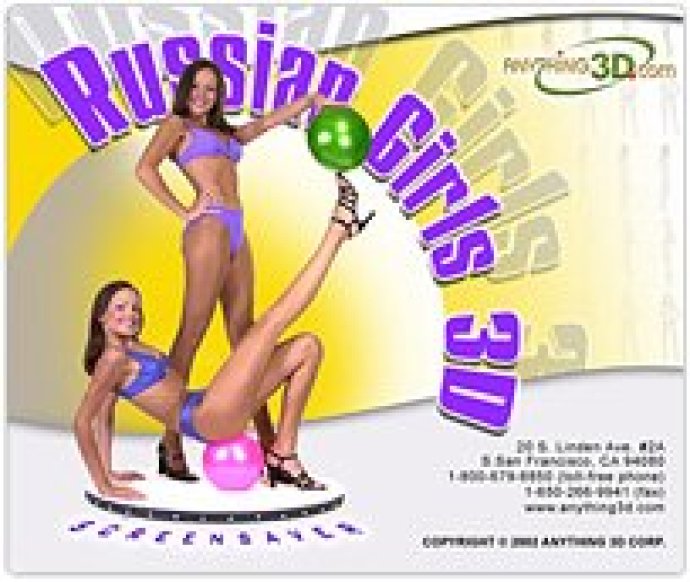 The Russian Girls 3D Screensaver is a visually stunning piece of software that delivers beautiful and realistic 3D scenes of picturesque Russian landscapes. This screensaver is perfect for those who are looking to add some elegance and beauty to their computer desktops.

The standard package gives users access to a range of beautiful landmarks such as the famous St. Basil's Cathedral and the beautiful snowy landscapes that Russia is known for. The attention to detail and the stunningly beautiful graphics showcased in this software will leave you speechless.

This screensaver can be customized to your liking, with users having the option to adjust the image quality and select the duration of each scene. The background music that accompanies the scenes is a great addition that complements the breathtaking visuals.

Overall, the Russian Girls 3D Screensaver is a must-have for anyone who appreciates beautiful visuals and wants to add a touch of elegance to their desktop. It's easy to install, easy to use, and delivers an experience that will have you coming back again and again. Highly recommend this stunning screensaver!
What's New
Version 1.1: N/A