The OST to PST 2013 complete recovery software displays all recovered OST data in a hierarchical structure for an organized and user-friendly experience.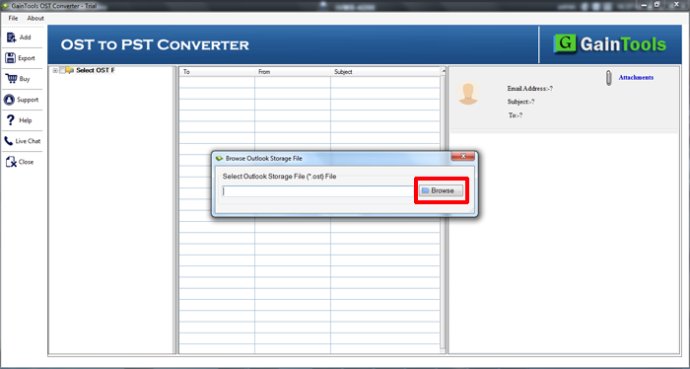 The OST to PST 2013 software is an impressive solution for recovering data from corrupt, damaged or inaccessible OST files. It rigorously analyses these files and retrieves complete email messages and other email data elements stored within them such as emails, folders, posts, appointments, contacts, tasks, distribution lists, task requests, journals, meeting requests, notes, etc.

Once recovery is complete, all recovered data from OST files is presented in a hierarchical structure similar to an agreement for users to be able to verify the accuracy of the recovery process. This software is an effective tool to easily convert OST files into PST format, keeping all original data intact. With its user-friendly interface and comprehensive features, the OST to PST 2013 software is a reliable choice for recovering data from OST files.
What's New
Version 1.0.1: New Version Updated