Get up close and personal with the Moon through this space screensaver. Observe the lunar surface with the precision of the largest telescope imaginable, witnessing every crater and impact effect in stunning detail. Experience the Moon like never before.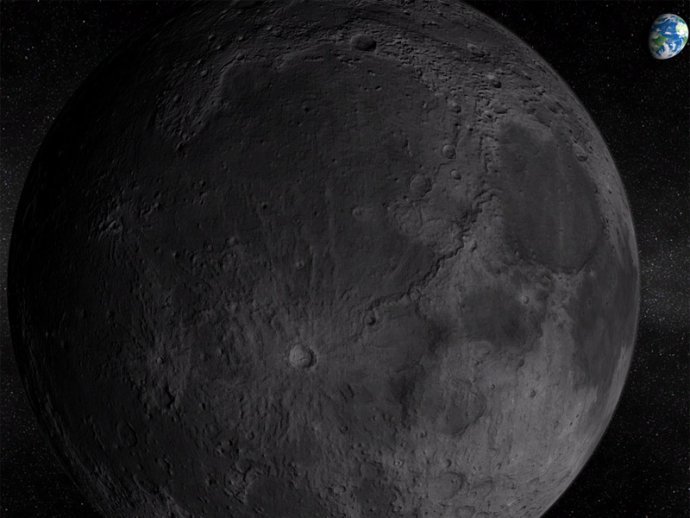 Are you a fan of astronomy and space exploration? If so, you'll love this screensaver that takes you on an instant trip to the Moon and back. With this software, you can view the Moon as if you had the largest telescope on Earth, and enjoy a fascinating close-up of our planet's only natural satellite.

Experience the Moon like never before with this screensaver, which delivers the Moon in full 3D with the finest detail. You can see even the tiniest craters made by collisions of meteors and comets on the lunar surface. This level of detail opens new ways of studying astronomy by observing this realistic space screensaver.

Whether you're a professional astronomer or just a curious observer, this screensaver is an excellent way to explore the wonders of our solar system. So, if you're looking for a visually stunning and scientifically accurate way to explore the Moon, this screensaver is the perfect choice. Don't miss out on the chance to see our closest neighbor in space like never before!
What's New
Version 1.7: Minor update