Experience the sensual beauty of Canadian adult model Sophia Santi, aka Natalia Cruze, with our free adult screensaver. Enjoy a captivating slideshow featuring her provocative pictures and sensual music to spice up your desktop. Perfect for fans of erotic art.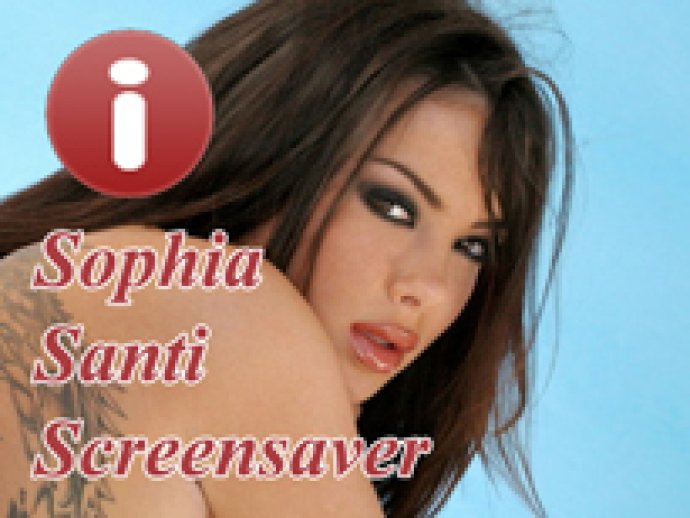 If you're looking for an adult screensaver that will leave you mesmerized, then look no further than the Sophia Santi screensaver. Sophia Santi, also known as Natalia Cruze, is a stunning beauty and rising star in the adult world hailing from Canada. With perfect curves and enchanting brown eyes, Sophia Santi will captivate you from the moment you set eyes on her.

Our free screensaver boasts a fascinating slideshow featuring her very best and most seductive pics, all accompanied by tantalizing music to really set the mood. Spice up your desktop with the Sophia Santi screensaver and never have a dull moment again. Don't miss out on the chance to bring a little bit of the adult world onto your screen with this stunning screensaver. Get yours today and prepare to be mesmerized!
What's New
Version 2.0: Images are with better resolution. Better music selections. More advanced effects and transitions.