Experience the thrill of space exploration with this animated screensaver. Travel at the speed of light through 3D tunnels and witness the inside of a black hole. Accompanied by dynamic music and vibrant colors, your trip is sure to be unforgettable.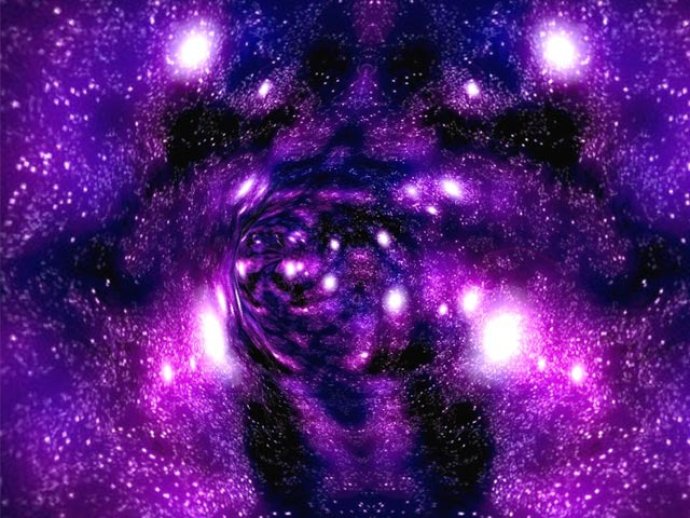 If you're looking for a software that can take you on a mesmerizing space adventure, look no further than the Astro Gemini animated screensaver. This spectacular screensaver offers you the chance to travel at the speed of light through a maze of winding 3D tunnels - an experience that may bring you to another universe.

With Astro Gemini, you can see what a black hole in space is like on the inside. You'll be able to explore the mystery of space and perhaps even meet some extraterrestrial aliens. The dynamic music, together with the truly colorful setting, will make your trip unforgettable.

The screensaver is both visually stunning and highly engaging. You'll be entranced by the incredible 3D graphics that perfectly capture the beauty and wonder of outer space. The tunnels themselves are a sight to behold - twisting and turning in a way that will leave you breathless.

Overall, if you're looking for a screensaver that is truly out of this world, you can't go wrong with Astro Gemini. So hold your breath and get ready for an adventure that will transport you to places you never thought possible!
What's New
Version 1.4: N/A
Version 1.3: N/A
Version 1.1: N/A
Version 1.0: N/A