The SQL Database Repair Tool recovers corrupt SQL Databases and important objects like Triggers, Functions, Indexes, Tables, and Rules. Compatible with Microsoft SQL Server versions 2019, 2017, 2016, 2014, and older versions.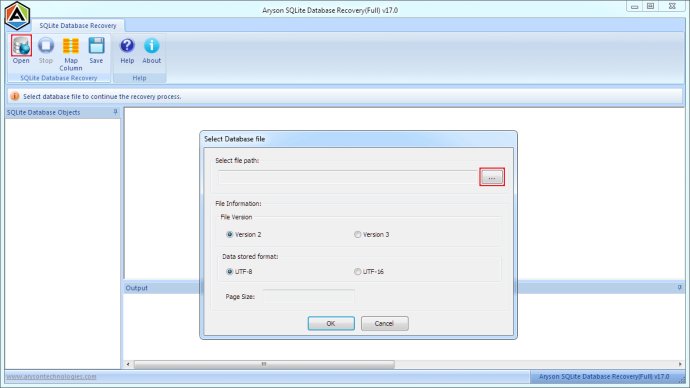 I recently used SQL Database Repair Software, and I must say, it is one of the best software available for repairing corrupt MDF and NDF files of SQL server databases. It's an efficient tool that can recover even large files in a single attempt. What I loved about this particular software is that it allows for deep scanning of corrupt files, which other tools may not provide.

To cater to files of different levels of corruption, the software comes with three modes that let you recover corrupt, damaged, or encrypted files. The Standard mode is best for minor data recovery, whereas the Advanced Mode is suitable for moderate corruption. If you have severely corrupted files, the Deep mode will be your best bet.

It's not uncommon for users to get confused when looking for software to repair SQL files because no one wants to lose the data file. However, with SQL Server Database Recovery Tool, you can recover and repair the files without any worries. Plus, this advanced utility has no file size restriction, so you can retrieve all deleted tables, triggers, and stored procedures effortlessly.

The software is compatible with Windows operating system and accepts all types of SQL files related to MS SQL Server 2016, 2014, 2013, etc. It's a smartly developed tool with amazing features, such as fast scanning, new log file creation, and much more.

If you're still unsure about using the software, you can download its free version and evaluate its performance and features before making a decision. The trial version has the same features as the full licensed version, making it easier for you to decide if it's the right software for you. Overall, I highly recommend SQL Database Repair Software to anyone looking for top-notch SQL file recovery and repair software.
What's New
Version 22.0: Make some changes to improve software performance.