Start Button for Windows 8 is a software that includes a Start Button and a user-friendly menu. It is compatible with all Windows versions and does not modify any system files. This program can be disabled without requiring a system reboot and offers complete touchscreen compatibility.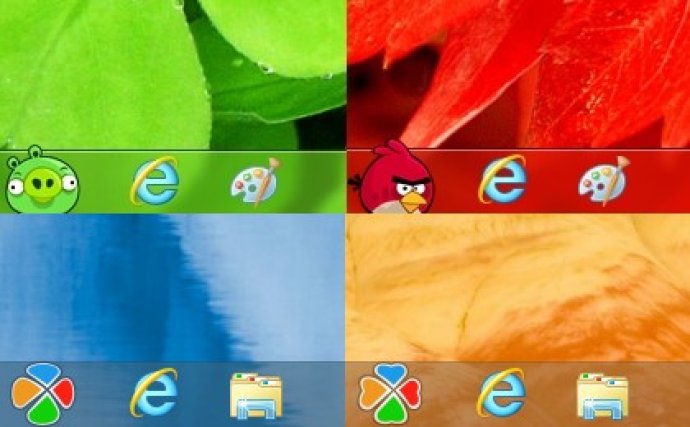 If you have been struggling with Windows 8 and missing the start button, then Start Button 8 is here to save the day. With this program, you can add a customizable start button to your Windows 8 system, making navigation and ease of use that much better.

There may be other solutions out there, but Start Button 8 offers a safe and convenient solution for adding a start button to your system. You can create your own skins for the start button, making it uniquely your own. Plus, it is fully compatible with older versions of Windows.

The program comes with a convenient menu that is perfectly compatible with touch screen devices and mice. It is also fast and easy to install or remove, without the need for modifying system files. Start Button 8 uses GPU and multi-threading for even better performance.

Whether you're looking to customize your start button or just need fast access to configurable power buttons, Start Button 8 is the perfect solution for anyone frustrated with the lack of a start button on Windows 8. It's compatible with Windows XP, 7, and 8, so no matter what system you're using, you can benefit from this easy-to-use program. Try it out today and see the difference it makes!
What's New
Version 7.32: New Release