This software is a powerful tool that turns computers into scanners, making it easy to convert pictures into text. With its advanced capabilities, users can quickly and accurately digitize documents and other printed materials for editing and sharing.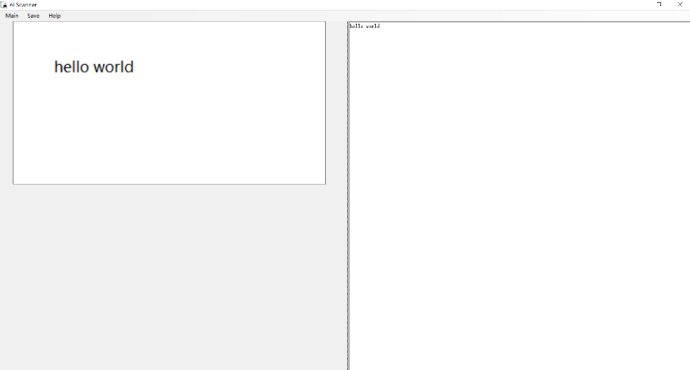 If you're looking for an efficient way to turn your computer into a scanner without actually purchasing one, look no further. With this software, all you need is a mobile phone or camera to take a picture, and the program will process it quickly and easily, resulting in a high-definition scanned copy.

This software prides itself on using the world's leading image processing technology, ensuring that the scanning effect is just as good as an actual scanner. With a simple installation onto your computer, it's truly an effortless experience.

But that's not all – this software also serves as a powerful tool for converting images to text. You can export character recognition from any picture file (including bmp, jpg, jpeg, tiff, png and scanned pdf) into editable text, which can then be saved as a word file. With the capability to recognize all the words in 118 different languages, from English to Japanese to Arabic, this program really can convert any picture to text.

All in all, this software is a must-have for anyone needing high-quality scanning capabilities without the bulk of an actual scanner, while also providing an impressive OCR tool for converting images to text.
What's New
Version 1.0: N/A