Stellar OST to PST Converter is an award-winning software that converts all email items from an Outlook Offline Storage Table (OST) file to a PST file. It also features email finding and organizing capabilities.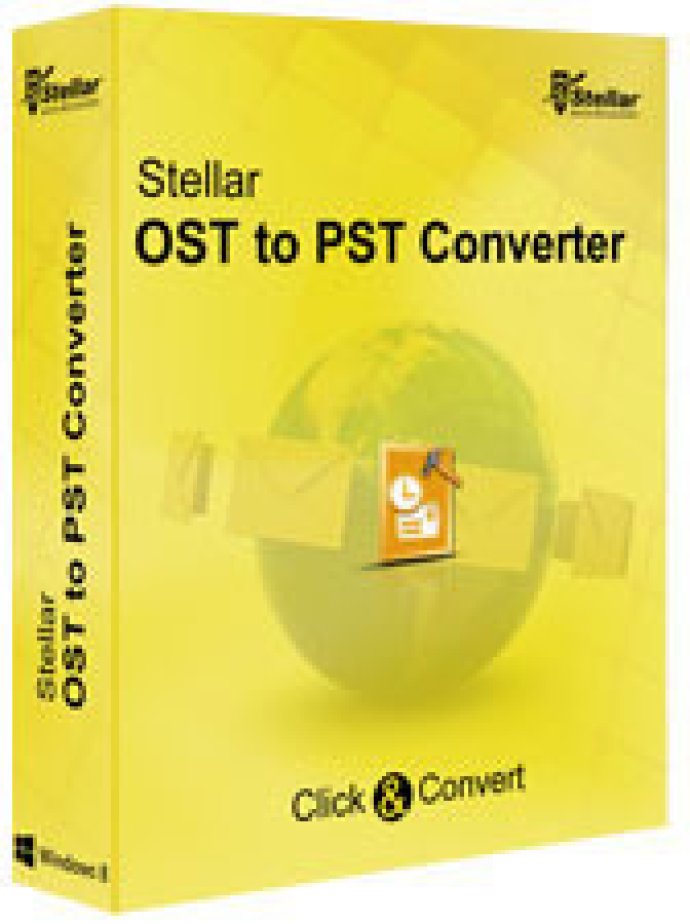 Stellar OST to PST Converter is a highly efficient and trustworthy software that enables users to convert offline storage (OST) files to equivalent personal storage (PST) files. This software ensures the safe and secure conversion of all mail items contained in the offline folder (OST) file, offering the option to save them in various formats including EML, MSG, RTF, HTML, and PDF.

The software has the capability to restore all emails, attachments, contacts, calendar items, notes, as well as the formatting of RTF and HTML messages included in the OST file. When using the software, users can select the OST file from a known location or search for it in their system. Once the OST file is selected, the software begins the conversion process and generates the corresponding PST file.

The intelligent "Find" option facilitated by the software is designed to help users locate specific emails from the hundreds of messages in the generated PST file. Additionally, users can employ various criteria to arrange the converted emails, such as Date, From, To, Subject, Type, Attachment and Importance.

One of the greatest features of the software is its ability to fix the corruption of the OST file before converting it to an importable Outlook PST file. This feature allows users to recover inaccessible or damaged emails and associated email objects without altering their actual format and key properties.

After the conversion process is complete, users can save the resulting PST file in their desired location and import it into their MS Outlook. The software further provides the option to view and save the log report of all the OST to PST conversion processes.

Stellar OST to PST Converter also comes with an Update Wizard that checks for all the latest updates of the software available online. The software is capable of installing all minor updates automatically. In the event of a major version update, users will need to purchase the update. During the updating process, it is recommended to close all running programs to ensure a smooth and uninterrupted experience.
What's New
Version 5.0: N/A
Version 4.5: Not Applicable. . .
Version 4.0: Not Applicable. . .
Version 2.2: Not Applicable. . .
Version 2.0: Not Applicable. . .
Version 1.0: Not Applicable.