Steps2Mind software helps children develop their abilities and latent skills, promoting advanced thinking, creativity, and success in society.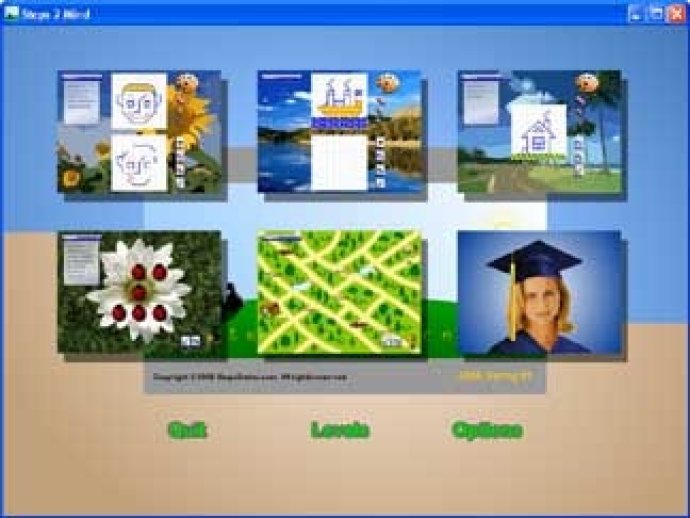 Steps2Mind is an exceptional program that focuses on developing your child's abilities and latent skills. With our educational software, you can help your child become an advanced, creative, intellectual, and successful individual who can occupy a worthy place in society.

Our software is designed to be user-friendly and doesn't require any special technical or pedagogical knowledge to use. Before each exercise, we give detailed instructions so that you can help your child complete the task without any hassle.

Steps2Mind comprises various exercises such as finishing pictures, free drawing, copying pictures, solving mazes, and catching a likeness. The exercises have several tens to an infinite set of variants with multiple levels of complexity.

Our exercises allow children to open up their minds, channel their imagination, unleash their creativity, and develop their fine motor skills. Additionally, these exercises help your child improve their memory, visual memory, spatial reasoning, logic, fine motor skills, and understanding of color and shape.

The virtual tutor tracks your child's progress and offers supplementary exercises to enhance their performance. In case of any mistakes, the program informs the child to help them learn from it.

With Steps2Mind, you can help your child analyze and compare their learning, making studying more enjoyable and less stressful. We hope that our software can help your children become more intelligent and talented while also enhancing their learning experience.
What's New
Version 1.0: Education