Super Cleaner (Antivirus & Boost) is an Android app that swiftly and intelligently cleans and boosts your device. It aids in freeing up storage, boosting RAM, and cooling down the CPU. Additionally, it assists in enhancing game efficiency, uninstalling unwanted apps, and restoring your mobile's performance.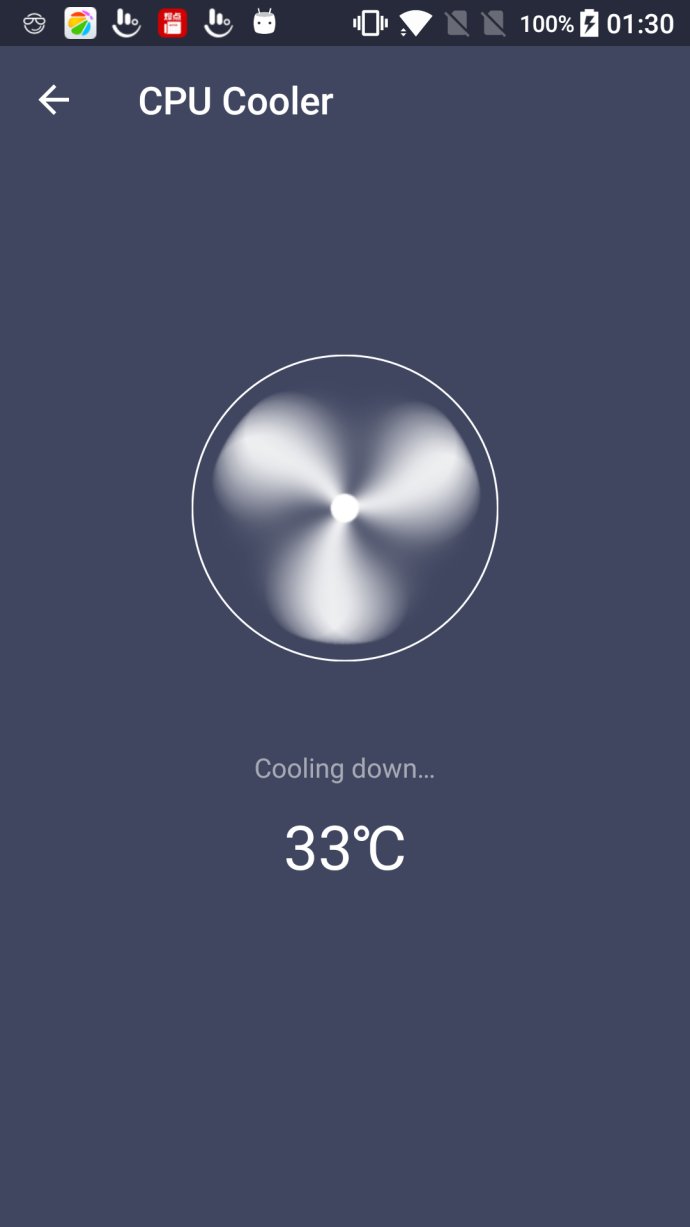 If you're looking for a small, fast, and smart Android device cleaner and performance booster, look no further than Super Cleaner (Antivirus & Boost). This app has a wide range of features to help you free up storage, boost RAM, remove unnecessary Apps & tools, optimize your device, and get your mobile running like new again. Plus, it includes a CPU cooler, antivirus, and applock features.

One of Super Cleaner's standout features is its Auto-start Manager, which allows you to keep your phone running smooth & fast by forbidding unnecessary or unwanted apps from auto-starting. With this feature, you can boost your phone and keep it running smoothly. (Note: Root access is required for this feature).

Another great feature of Super Cleaner is its Junk Cleaner, which can intelligently scan junk files such as residual files, cache, temp files, obsolete APKs, and other big files to free up space and improve your device's performance. And with the Storage Cleaner, you can clean up useless photos, music, documents, and unnecessary apps to free up even more space and speed up your device.

Super Cleaner also includes a Mobile Security & Antivirus feature, which is powered by Hi security and provides the best antivirus protection service to safeguard against viruses, Trojans, vulnerabilities, adware, and spyware. The app automatically scans the system and apps to keep your phone safe in real-time and can even block and remove malicious viruses.

If your phone is always overheating, the CPU cooler feature in Super Cleaner can reduce CPU usage and cool down your phone's temperature by stopping overheating apps, helping your battery last longer. And if you're tired of all the annoying notifications, Super Cleaner's Quiet Notifications feature can gather all the useless notifications to quiet or clean them.

Best of all, Super Cleaner is 100% free and 100% green, making it a great choice for anyone looking to optimize their Android device's performance. So if you're experiencing lag or lack of space, give Super Cleaner a try and see the difference it can make. (Note: Android 4.1 or higher is required to use this app).
What's New
Version 2.2.6.21472: Bug fixes and performance improvements.