Super DX-Ball is a family-friendly brick-breaking game with vibrant visuals, energetic music, and classic gameplay. Developed by Michael P. Welch, the creator of DX-Ball.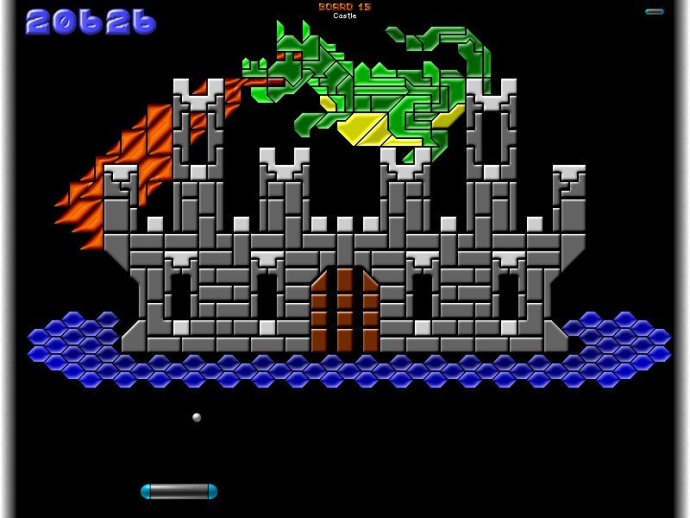 Super DX-Ball is an engaging software that offers a fun brick-breaking experience to gamers of all ages. Boasting vibrant graphics, an upbeat soundtrack, and classic game play, it's a game that can be enjoyed by the whole family.

The creator of Super DX-Ball, Michael P. Welch, dedicated two years to reimagining the breakout game, incorporating tessellation and repeating patterns to give it a fresh new look.

In terms of content, the full version of Super DX-Ball contains an impressive 4 board packs with a whopping 150 levels to explore. The levels range from lighthearted pictures and geometric patterns to classic DX-Ball boards, giving players endless options to choose from.

Overall, Super DX-Ball is a fantastic offering for fans of brick-breaking games, with its attractive visuals, groovy soundtrack, and excellent game play that can provide hours of entertainment for the whole family.
What's New
Version 1.00: N/A