Celebrate Saint Valentine's Day with a unique animated 3D screensaver for your desktop computer. Make Valentine cards and congratulate your beloved ones on the holiday of 14th February with this software.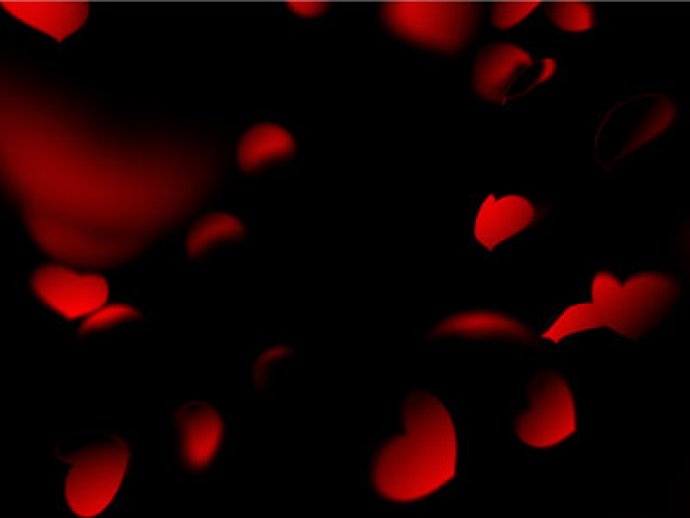 For those who love the holidays, Saint Valentine's Day is one of the most beloved. It's a day where people can express their love and gratitude for their significant other through heartfelt congratulations and thoughtful gifts like Valentine cards.

If you're still looking for the perfect present, consider the Sweet Hearts Screensaver. This 3D animation will bring a unique touch to your desktop computer and delight your significant other.

With the Sweet Hearts Screensaver, you'll see hundreds of red hearts flying up and turning over, creating a beautiful dance. Behind this mesmerizing display is modern OpenGL technology, ensuring compatibility with any screen resolution, including FullHD, 4k, and even higher.

Moreover, this screensaver is compatible with any Windows desktop operating system, so you can easily install it without any issues. The build-in installer and uninstaller ensure a hassle-free experience, making the use of the Sweet Hearts Screensaver as easy and convenient as possible.

So, what are you waiting for? Download and install this free, holiday-themed screensaver on Saint Valentine's Day to make this celebration even more memorable!
What's New
Version 2.0: New Release