SWF Decompiler Premium Free Version allows easy editing of FLA data by exporting it in native Flash format. It also supports format conversion between SWF and EXE.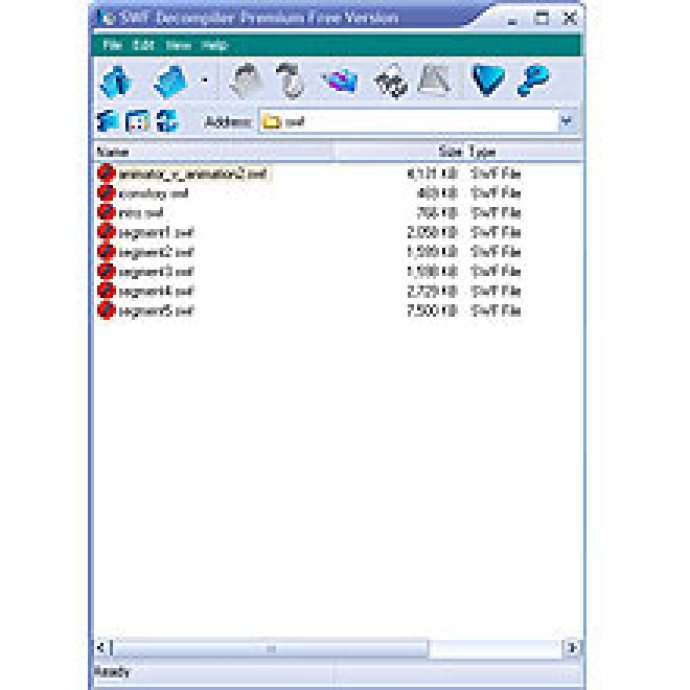 If you're looking for a software solution to export FLA data, SWF Decompiler Premium Free Version is the tool for you. With this program, you can easily edit your FLA data in the native Flash environment and convert between swf and exe format. This software allows for the complete recovery of all components including images, sound, action scripts, textures, shapes, frames, fonts, texts, buttons, and sprites.

One of the innovations of this software is the player window that is separated from the main panel allowing users to drag and drop the window wherever they want it to be. This feature makes it easier for users to interact with the program.

Overall, SWF Decompiler Premium is a useful software solution for those who need to edit Flash data. This program's ability to recover all components and export FLA data make it an essential tool for any Flash user.
What's New
Version 2.2.1.1470: powerful solution for decompiling flash files
Version 2.2.1.1255: powerful solution for decompiling flash files
Version 2.2.1.1212: powerful solution for decompiling flash files