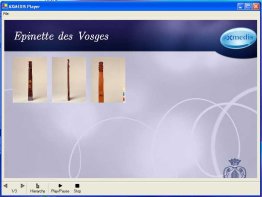 The installer offers two players for AXMEDIS MPEG-21 Cross-media Contents.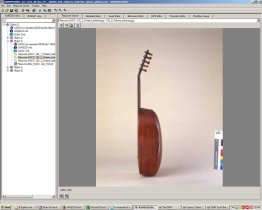 AXMEDIS Editor is software designed for creating and editing AXMEDIS/MPEG-21 Objects. It enables users to manage and manipulate multiple features including structure and packaging, resource, metadata, visual and behavioral, protection and DRM. Additionally, it provides support for workflows.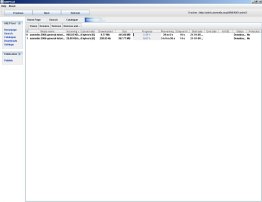 The AXMEDIS P2P client is a simple bittorrent software that connects to a network of cross media content and tools. The platform hosts audio, video, animations, and tools from several partners such as BBC, VRS, AFI, TISCALI, GIUNTI, and XIM.