Get the first Android TAPI-Connector! Connect your Google-Android smartphone with the Microsoft-TAPI and enjoy CTI capabilities. This connector supports WLAN, Bluetooth, and cloud connections, making it an all-in-one communication solution.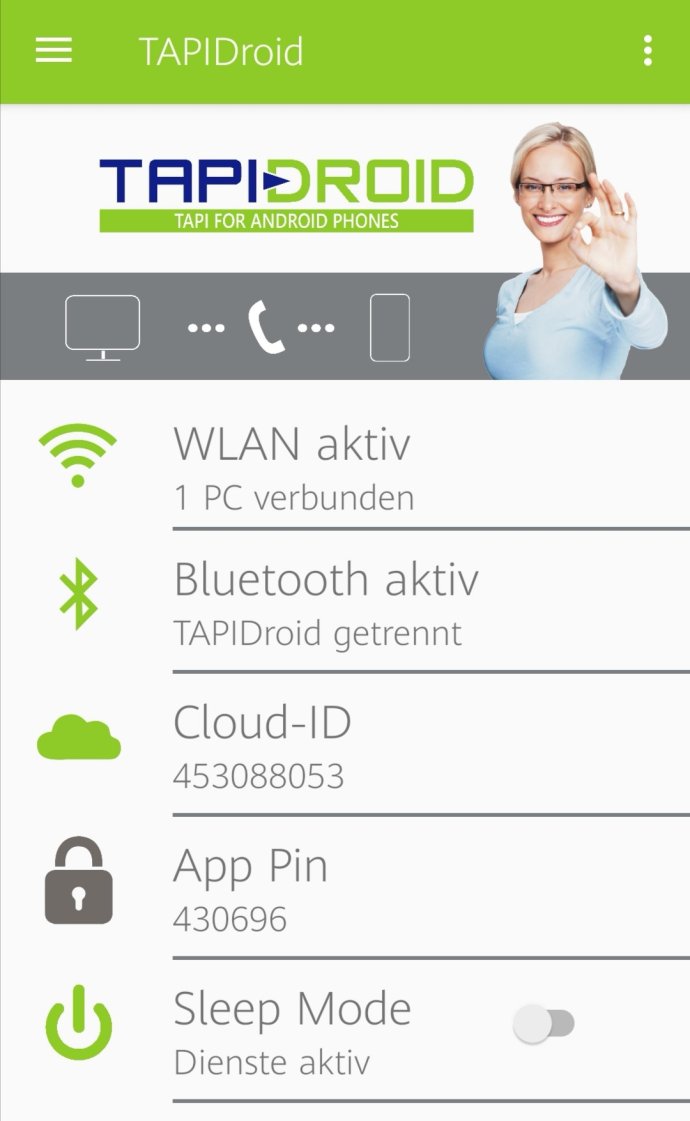 If you're looking for a way to connect your Google-Android-Smartphone with the Microsoft-TAPI, you'll want to try out the first Android TAPI-Connector on the market! This software provides CTI for smartphones, allowing you to work with every CTI-Software from any location, whether you're at the airport, a hotel, or a café.

What's great about this software is its versatility. The Android TAPI-Connector supports WLAN-, Bluetooth-, and CLOUD-Connections, so you can choose the method that works best for you. Regardless of your connection type, this software will work seamlessly with every CTI-Software.

This Android TAPI-Connector is the perfect tool for anyone who needs to stay connected and be able to access their CTI-Software from any location. Don't let your location hold you back any longer - try out the Android TAPI-Connector today!
What's New
Version 2.0.2: N/A