ThesisAssistDrawer is a MS Word addin that assists in setting up paper layouts, theses or science articles. The software is compatible with Microsoft Word 2007 or later versions and Kingsoft WPS 2016 or newer.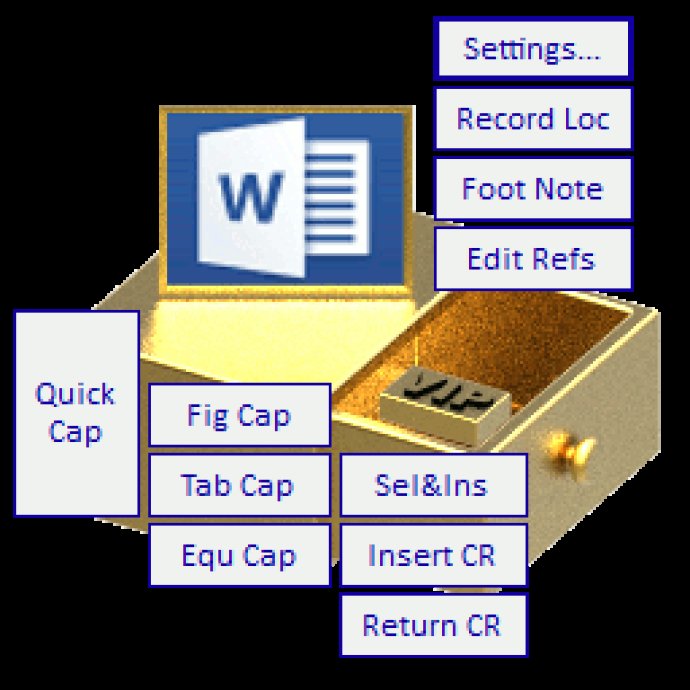 TAD, which stands for ThesesAssistDrawer, is an impressive add-in for Microsoft Word that unlocks a new level of convenience for configuring layouts of research papers, theses, and scientific articles. With TAD, a range of powerful features is just one click away, including the ability to create thesis templates, insert cross-references, sort references, and insert footnotes.

Additionally, TAD can insert captions for figures, tables, and equations while providing options for adjusting multiple figures to a recorded size, height, or width. Users can also select all figures and tables in the document with ease, and layout multiple figures with a shared caption or individual captions.

Furthermore, this add-in features a predefined three-line table and enhanced bookmark management, as well as wildcard search functionality. TAD is compatible with Microsoft Word 2007 or newer, as well as Kingsoft WPS 2016 or newer versions.

Overall, TAD is an excellent choice for anyone looking for an intuitive and efficient add-in that simplifies the process of configuring research papers, theses, and scientific articles. With a plethora of tools and capabilities under its hood, TAD is sure to become a go-to tool for researchers and students alike.
What's New
Version 6.3.0: 1. Add the option "Auto Adjust Chapter Style Level" in the caption setting.
2. Add context menu item "Fill other headings" in the combo box "Style Name" in the group box「TAD Settings」->「Template Layout」->「Heading 1」.