TimeClick is software for small to mid-size businesses seeking an employee time clock solution. It is installed on existing PC systems to meet time-tracking needs effectively.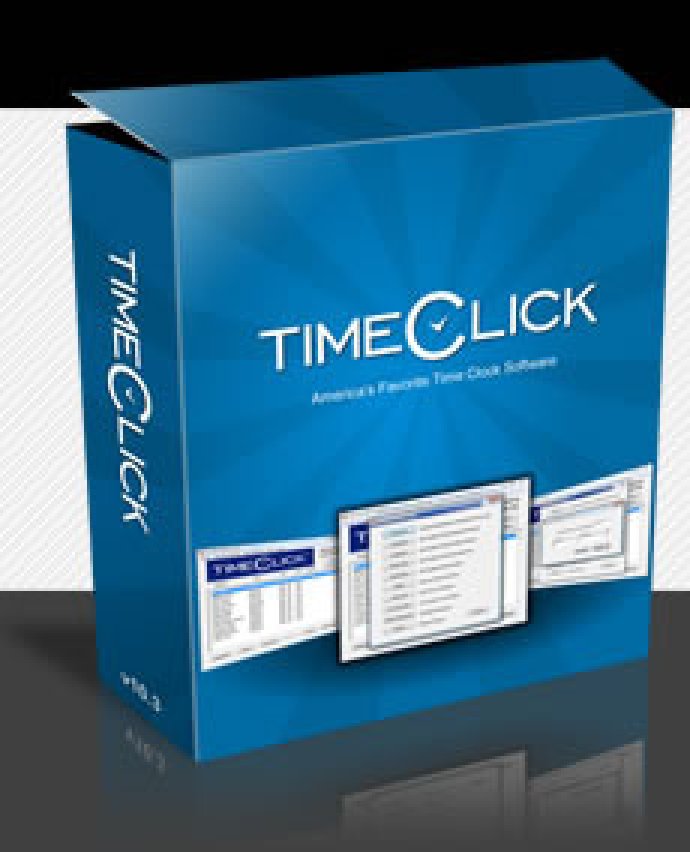 TimeClick is an excellent software solution for small to mid-sized businesses looking for an efficient employee time clock system. Installing TimeClick is a breeze as it seamlessly integrates into your current PC system, offering a tailored solution to fit your employee time clock needs. Run TimeClick on one computer or across your entire network for easy time clock access for all your employees.

One of the standout features of TimeClick is its incorporation of built-in tools that ensure accuracy and prevent employee dishonesty. It automatically corrects errors in clock in/out times and accurately calculates employee accruals for sick time, vacation time, and paid time off, among others.

One of the greatest assets of TimeClick is the exceptional customer service and technical support provided by Hawkeye Technology. The team is renowned for its affordable support plans, which cost less than 1/3 of their nearest competitors, and are always available for assistance when needed.

In conclusion, TimeClick is an excellent software solution for small and medium-sized businesses seeking top-notch employee time clock software. With its user-friendly installation, built-in accuracy features, and unbeatable customer support, it is a valuable investment for any business.
What's New
Version LE 12: SQL DB Backend, Remote Client Connections, Payroll Extraction
Version 10.0: Accruals Calculation, Improved Security, and Improved Administrative Controls
Version 1: N/A