Experience a Windows virtual reality game where you can build and compete against virtual women with full artificial intelligence. Challenge your girlfriend with new competition.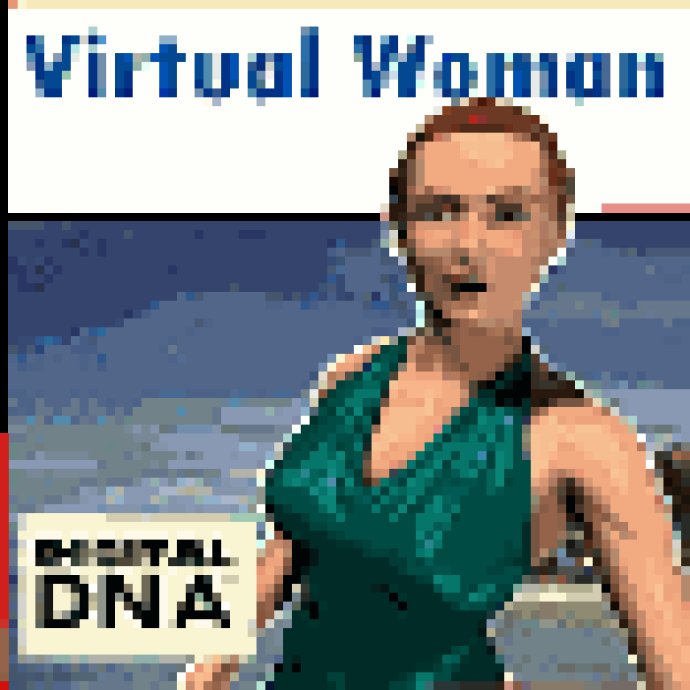 If you are on the lookout for a new Windows Virtual Reality game, then you must try Virtual Woman! Gone are the days of playing boring solitaire games, as now you get to build and compete against Virtual Women who have full artificial intelligence. The game offers a plethora of options, where you can choose the ethnic type, location, personality, clothing and more of the Virtual Women.

The latest version of the game is always available, which means you can continuously enjoy the latest features and improvements. Moreover, you can also experience the Virtual Woman Millennium release, which is available for free on the game's website. This specific version is designed to work perfectly on Windows 95/98/NT/Me/XP featuring top-notch 3-D graphics, NaturalSound, and Digital DNA support.

Overall, Virtual Woman is an exciting game that combines virtual reality and artificial intelligence in a unique way. With Virtual Women who come with full artificial intelligence and customization options, this game surely offers good competition to your girlfriend!
What's New
Version .86: N/A