Webcam Saver lets you travel the world without leaving your desktop. The screensaver features live feeds from locations around the globe, allowing you to be in London one minute and New York the next. No airplane tickets required, simply download and enjoy.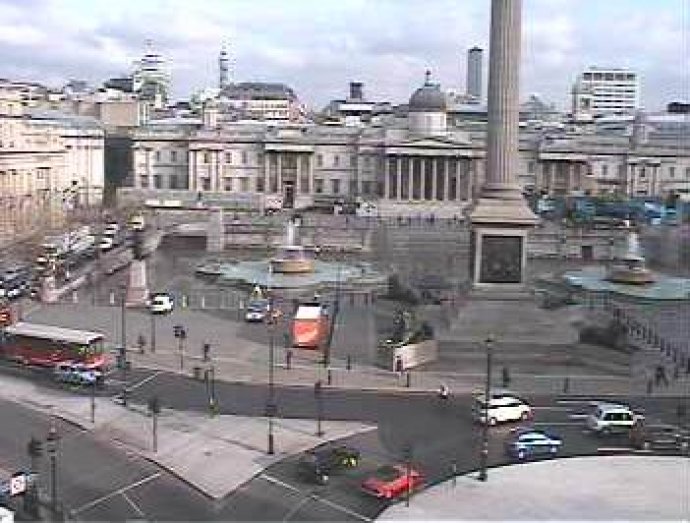 Webcam Saver is an impressively diverse software that enables users to virtually explore any location of their choice. With a pool of live web cameras from around the world, users can experience the wonders of various regions with just a few clicks. Beyond the physical boundaries of time and space, this software generates an avenue for users to experience the world right from their desktops.

One of the game-changing features of Webcam Saver is its high-level versatility; users can add their webcams and modify the screensaver to their taste. They also have the luxury of selecting webcam display order, temporarily suspending any camera, and setting their own time intervals. Zooming in or out, seeing multiple cameras simultaneously, and pausing the screensaver with the spacebar are other notable customizable features.

Webcam Saver is easy to use and ideal for advanced computer users who possess adequate knowledge to install several web cameras in their homes. With the software's office compatibility, users can monitor their homes from break-ins or fire-related accidents, keeping their loved ones safe. Users can also utilize this software to keep a close eye on their elderly relatives in poor health.

The transition effects library is also noteworthy, as users have access to over 40 stunning transition effects to make their computer an instant hit among colleagues or family members. A major upside is that the program can be downloaded for free, and registration costs only $19.95. With these amazing features, Webcam Saver is a must-have software for anyone desiring a taste of the world. Download the software today and experience the world from wherever you are!
What's New
Version 1.4.3.1: - Fixed several errors.