The Windows XP file recovery program recovers lost data, including erased MBR, DBR, MFT, partition tables, and root directory structure. It can also restore deleted files and folders from the recycle bin.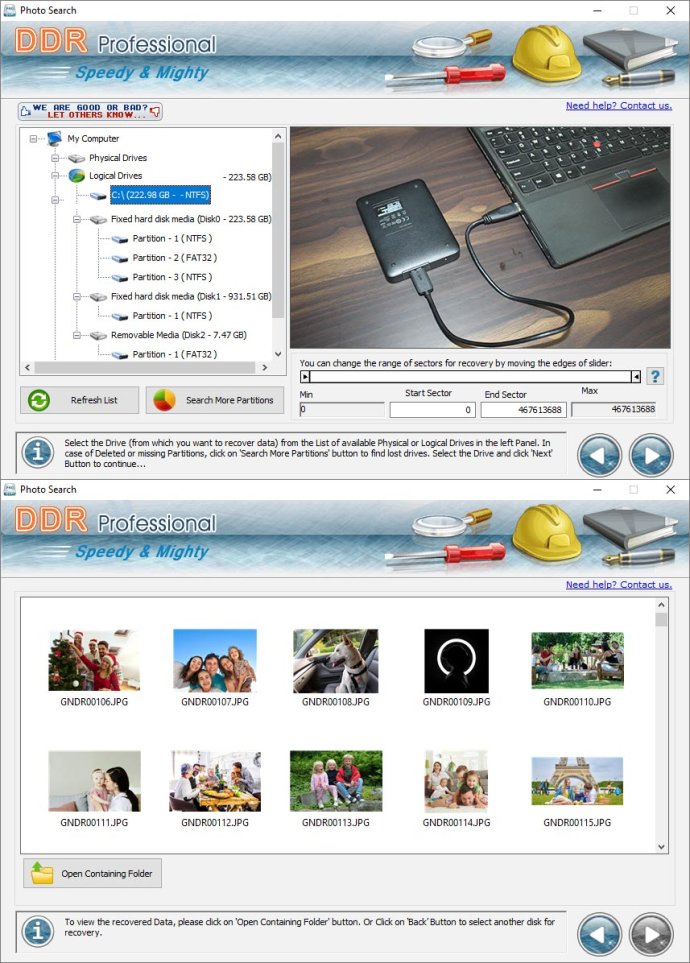 If you are looking for a reliable way to recover accidentally deleted files on Windows XP, you might want to check out the Windows XP Files Recovery Utility. This software is designed to work with all major hard disks including SATA, IDE, EIDE, and SCSI, and it can retrieve files that have been erased from the Recycle Bin or using the Shift+Del key.

One of the best things about this software is that it can recover corrupted folders and files even if you have lost the MBR, DBR, boot sector, MFT, or root directory entries. It supports different file formats including text files, pictures, videos, music, drawings, and compressed files.

Another great feature of the Windows XP Files Recovery Utility is that it can retrieve your favorite audio, video, and songs from corrupted FAT NTFS partitions. It supports all FAT and NTFS file systems such as VFAT, FAT16, FAT12, FAT32, NTFS, and NTFS5.

In addition, this software can recover all missing data even if you see a "DRIVE NOT FORMATTED" message on your desktop or laptop. It works well with different versions of Windows, including Windows Vista, XP, and NT. It also has a GUI wizard that makes it easy to use for both technical and non-technical users.

The Windows XP Files Recovery Utility is a helpful tool for computer forensics since it can restore missing files and folders from damaged hard disks. It is compatible with all branded hard disks such as HP, Toshiba, Samsung, Fujitsu, etc.

If you accidentally formatted your hard disk or reinstalled Windows, this software can also help you retrieve lost data from your hard disk. Overall, the Windows XP Files Recovery Utility is a useful program that you can rely on to recover deleted files from your computer.
What's New
Version 5.8.3.1: Added support for compressed and encrypted files recovery