This tool enables creating, updating and managing large inventories of products, including thousands of tyres, in a WordPress Woocommerce webshop in bulk. It comes pre-loaded with tyre data as an example.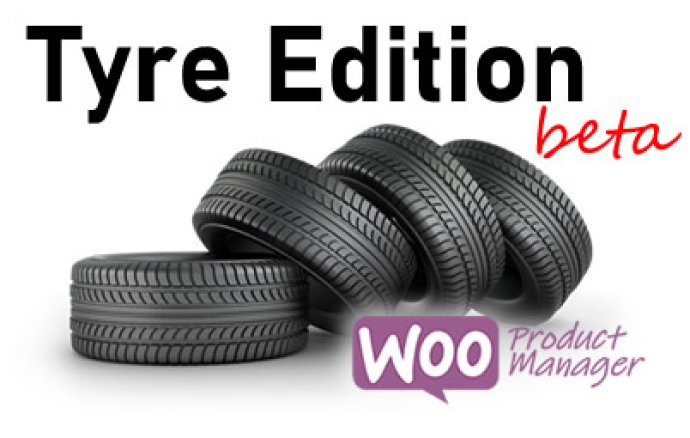 If you've been searching for a reliable software tool to streamline the process of adding large quantities of products to your Woocommerce webshop, Wooproduct Manager could be exactly what you need. With this user-friendly software, you can easily transfer big amounts of products and keep your inventory up to date with the latest stock levels.

One of the standout features of Wooproduct Manager is its ability to automate stock updates, saving you time and ensuring that your webshop always displays accurate inventory information. But that's not all – this software makes it easy to upsell products like never before and cross-sell items during the order process. Product tags can even be connected with the hash column (width+height+inch), allowing for even more efficient management.

Another aspect of Wooproduct Manager that makes it such a valuable tool is its dynamic unique text generator, which lets you easily create custom product descriptions and other content. Plus, the software allows for easy importing and exporting of products and brands, as well as the creation of local revisions (backup files) for added peace of mind.

Finally, Wooproduct Manager includes a best prices calculation grid to help you determine the most cost-effective pricing strategy, as well as the ability to export price lists in both CSV and Excel formats. With all of these features and more, Wooproduct Manager is an invaluable asset for any business owner looking to streamline their Woocommerce webshop management.
What's New
Version 1.0.1.5.1: First release, we start From here when changes are being made.