WProtect blocks and redirects specific URLs, making it ideal for parents who want to keep their children safe online. This software is a useful tool to prevent unwanted content and provide a safer internet experience for kids.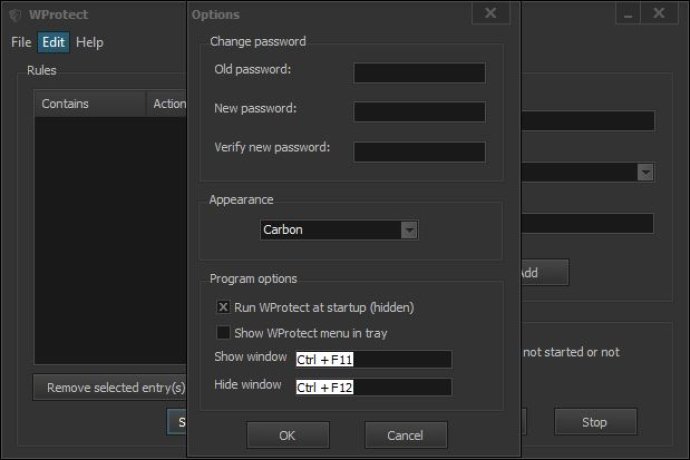 WProtect is a highly advantageous software utility that can be used for blocking and redirecting specific URLs. The software is easily accessible and can be procured for free by anyone. This software is particularly helpful for parents who are apprehensive about their children accessing inappropriate content on the internet. With a multitude of negative websites on the internet, it becomes increasingly challenging to ensure that children are safe online.

While various ISPs do offer URL blocking services, these databases may not always be complete. This is where WProtect comes in. It helps resolve any gaps in such URL blocking measures, thereby ensuring that children do not have access to any harmful websites. Thanks to its comprehensive database, WProtect is a reliable software tool that parents can rely on without any hesitation. Its ease of use, accessibility, and effectiveness make it an essential tool for anyone looking to protect themselves or their loved ones from any potential harm on the internet.
What's New
Version 0.2.2: - Fix hot key bug
- Fix settings bug
- Fix unstable daemon
- Added program potection
- etc,..