This pack features 3 XML driven galleries, enabling easy image management through simple XML file edits and folder image additions. Galleries with and without links or descriptions are available.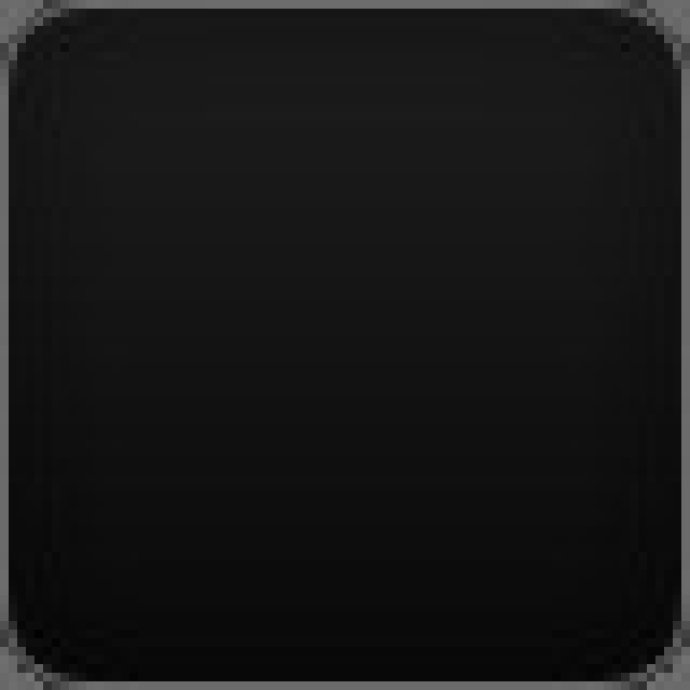 As someone who has been searching for a gallery software solution, I was thrilled to discover this pack of XML driven galleries. It includes three different galleries that all operate based on XML file input. The first gallery supports links and descriptions, the second only supports descriptions, and the third doesn't support either.

What's great about the XML functionality is that it allows you to easily edit the file and add images in a folder without having to dive into any complicated code. Additionally, this pack supports both images and SWF movies, which is perfect for showcasing a range of multimedia content.

Other notable features include scrolling thumbnails, a preloader for images, key control (left / right arrows), next / previous buttons control, support for links, and support for descriptions. The animations included in this pack are also elegant and add a professional touch to any gallery.

It's worth noting that the preview gallery is the most complex out of the three, as it supports all features. Nevertheless, all three galleries are high-quality and perfect for different use cases.

This pack includes FLA files and requires Flash 8 or Flash CS3 to open. The ActionScript version is 2.0, and it's viewable with Flash Player 7 and above. Overall, I would highly recommend this pack to anyone looking for an easy-to-use and feature-rich gallery solution.
What's New
Version 1.0: N/A