This component is designed for Delphi/C++Builder users to assist them in power-related tasks from within their applications.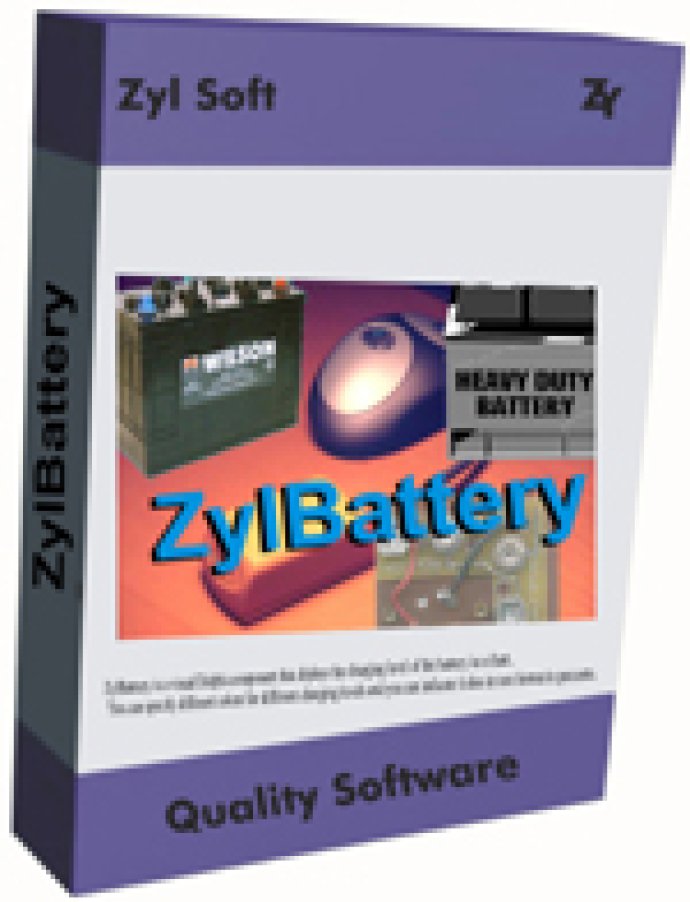 ZylPowerManager is a top-notch Delphi/C++Builder component that enables users to effectively manage power related tasks from their application. This incredible software comes packed with a range of powerful features, including the ability to turn off the computer, reboot it, hibernate it, or even suspend it (standby). In addition, users can turn off their monitor, enable hibernation, run their screen saver and even lock their computer.

ZylPowerManager is a comprehensive tool that provides users with other essential power-related functionalities as well. The software enables users to get their battery status, AC line status, battery lifetime, and even the Windows version. There are also more power-related events offered by the software, such as OnBatteryLow, OnPowerStatusChange, OnSuspend, OnQuerySuspend, OnResumeSuspend, OnResumeAutomatic, among others.

The demo version of ZylPowerManager is fully functional and offers users a sneak peek into the software's powerful features. The package comes inclusive of a demo program that showcases how ZylBattery functions, together with a help file that offers a detailed description of the component.

In summary, ZylPowerManager is an incredible software that offers users an intuitive, easy-to-use interface for managing power-related tasks. If you're looking for software that provides comprehensive power management features that are built to meet your specific needs, then ZylPowerManager is the tool for you.
What's New
Version 1.40: N/A