BestCrypt is a user-friendly encryption software that stores sensitive data in an encrypted container on your drive. It is robust and effective in securing data.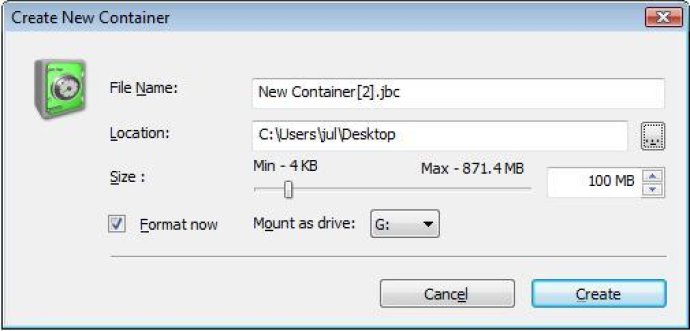 If you're looking for an easy-to-use, yet powerful data encryption software, then BestCrypt is the tool for you. With this software, you can allocate a portion of the free space on your drive to create a container where you can keep all your sensitive data encrypted.

All data written in this container are encrypted 'on-the-fly' with strong encryption algorithms such as Rijndael (AES), Blowfish, Twofish, GOST, and DES. Additionally, BestCrypt includes time-out and Hot Key options for added security.

This professionally developed product ensures that your files and pictures remain out of other peoples' eyes. So, you can rest assured that your data is safe and secure with BestCrypt.
What's New
Version 1.05: Added support for Windows 10 Anniversary Update