Crystal Clock is a screensaver that promises to fill your life with wonders, happiness and wellness using a magic diamond concept. As time passes, the diamonds refract it to make it work for you in amazing ways.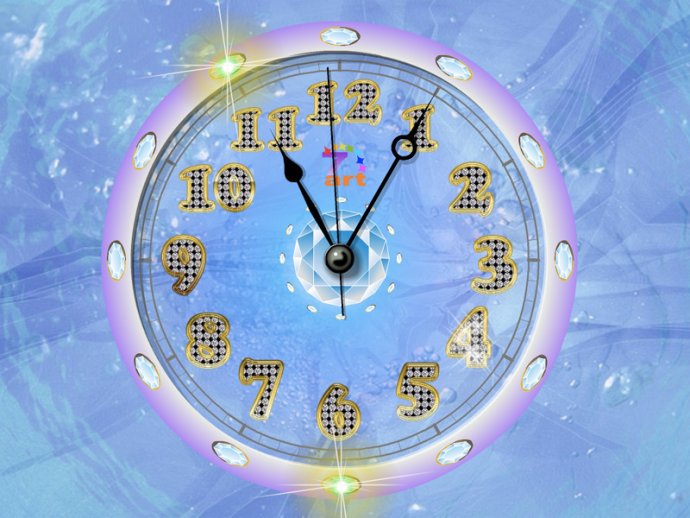 If you're looking for a screensaver that will add a touch of magic to your desktop, Crystal Clock is one to consider. This software utilizes time to create wonders that fill your life with happiness and wellness.

As the clock face morphs, it radiates positive energy that's hard to miss. The shining crystals play with light rays to create a dazzling display that's simply mesmerizing. When you add this screensaver to your desktop, you can expect to be transported to a world of wonder and imagination.

One of the most impressive features of this software is the way time is displayed. As it goes through the magic diamonds, it's refracted and returned to you in a unique way that's sure to catch your attention.

Overall, if you're looking for a way to decorate your screen and make your desktop more engaging, Crystal Clock is an excellent choice. So, go ahead and let your imagination take you anywhere you want with this software.
What's New
Version 2.9: Added Windows 7 support