This encryption software secures personal data by embedding it in images, making it undetectable to others. It offers password protection for further security. Protect your personal information with ease.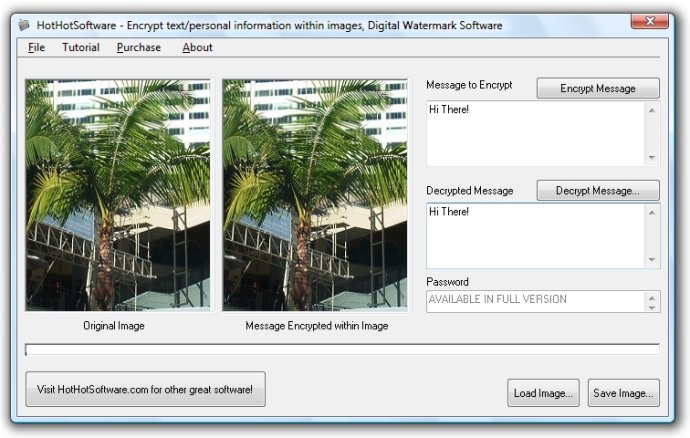 Looking for a reliable software that can encrypt your personal information and data? Look no further than this amazing text encryption tool that can embed your sensitive details in pictures, making it virtually impossible for anyone to access them without your permission.

With the ability to password protect your data, you can rest assured that your personal information, financial details, and other confidential data is safely guarded against prying eyes.

Whether you're traveling or sharing information in unprotected locations, this software offers a fantastic way of keeping your data secure while also allowing you to share it openly with others.

Overall, this encryption software is a must-try for anyone who values their privacy and security online. So why wait? Be sure to check it out today and see for yourself how easy it is to keep your data safe and secure!
What's New
Version 10.5: Not Applicable