FonePaw's HEIC Converter converts .heic files to .jpg with maintained high quality, retaining the Exif data. The tool offers a 100% option to maintain the original quality without any blurred or degraded images.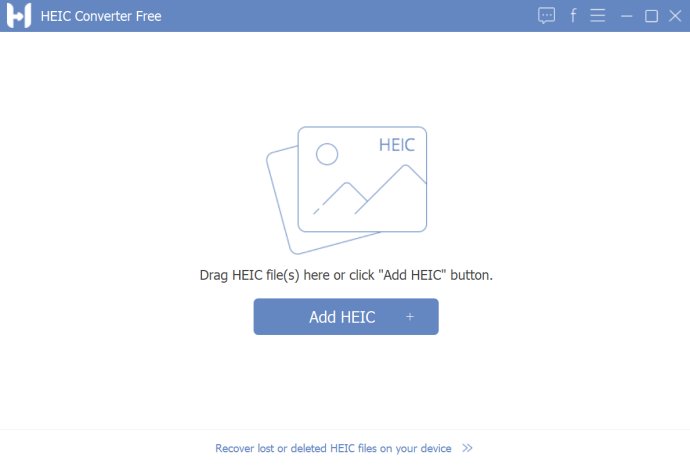 When it comes to HEIF/HEIC file format conversion, FonePaw HEIC Converter is one of the best tools you can find on the market. This software is an offline file converter that allows you to view HEIF/HEIC Apple image format files on any device, including Windows and Android phones.

The HEIF/HEIC file format is a new image format that takes up less space without compromising image quality. Unfortunately, it is only available on Apple devices with the latest iOS 11 and macOS. If you have older macOS versions or iOS or Windows, you won't be able to open or view these image files without the help of a converter like FonePaw HEIC Converter.

The process of getting started with FonePaw HEIC Converter is quick and easy, as you won't have to go through any steps to get the license code or wait a long time to register. Once you download FonePaw HEIC Converter, simply add your .heic files and select your output path and ideal format. With just a few clicks, your HEIC conversion will be completed in seconds.

Now you can view your HEIF photos as .jpg/.png on Windows or Android phones. FonePaw HEIC Converter is the perfect solution for anyone who wants to work with HEIF/HEIC files without needing an Apple device. With its user-friendly interface, fast conversion speed, and high-quality output, FonePaw HEIC Converter is definitely worth considering.
What's New
Version 1.7.0: 1. Fix the problem of HEIC conversion causing the program to crash
Version 1.6.0: Fix the problem of conversion failure