Experience the joy of playful time measuring with our revolutionary desktop clock. This mind-teasing clock emanates positive energy and is both surprising and funky. Tell time faster and enjoy the process with our delightful clock.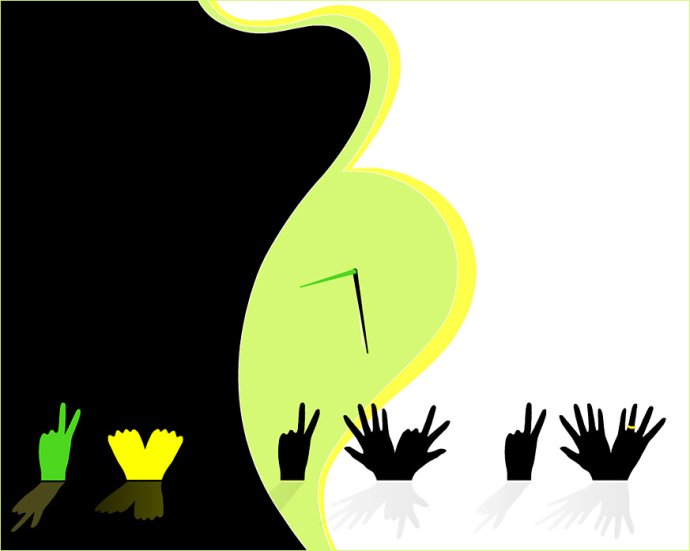 If you're on the lookout for a desktop clock that's both efficient and fun, then our product is the perfect choice for you. So, how quickly can you tell the time using this clock? With our revolutionary design, you'll be delighted to find that measuring time can be an entertaining and energy-boosting experience.

Our desktop clock boasts a unique and mind-teasing design that's sure to add a pop of excitement to your workspace. Whether you're using it at home or in the office, you'll be treated to a playful and funky way of keeping track of time.

Not only is our clock visually appealing, but it's also speedy and accurate in its timekeeping. You won't have to worry about losing a minute or two with its reliable performance. Plus, it emits positive energy and vibes that are sure to uplift your spirits throughout the day.

Overall, we highly recommend our innovative desktop clock as a fun and efficient alternative to traditional timekeeping tools. Give it a try and see how it can enhance your workspace and productivity.
What's New
Version 2.3: N/A