Eliminate lens distortions in your photos using our photo software or Photoshop plugin.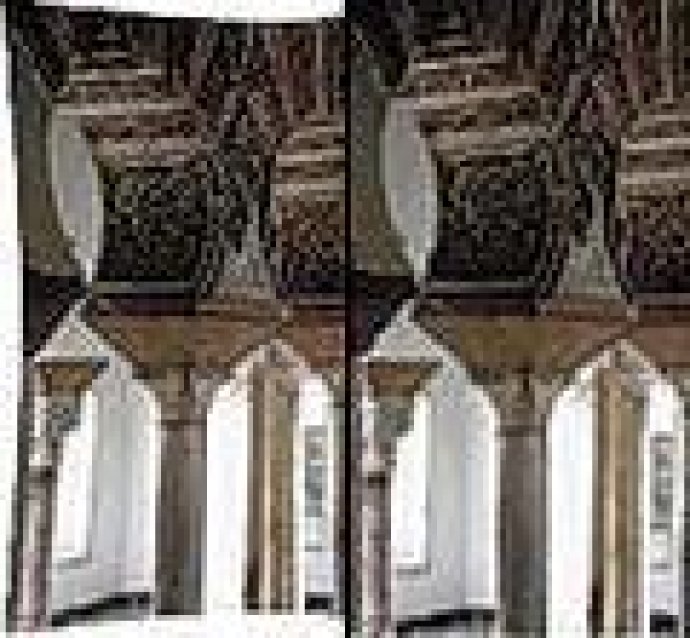 If you're tired of dealing with camera lens distortions in your photos, our photo software/photoshop plugin is here to save the day! With our tool, you can easily correct common distortions such as pincushion, panorama, and barreling directly in your favorite photo software.

Our camera lens correction tool is designed to handle both symmetric and irregular distortions, making it highly flexible and easy to use. Plus, it's the quickest and easiest tool for correcting panorama distortions.

The best part? Our Power Retouche Photoshop plugins are compatible with a variety of graphic software and photo software for photo editing, retouching, and restoration. So whether you use Paintshop Pro, Corel Draw, Illustrator, Fireworks, or another program, you can enjoy all the benefits of our powerful camera lens correction tool.

With support for 8 and 16 bit/channel RGB, Grayscale, Duotone, CMYK, and Lab, you can be sure that our software will work seamlessly with your workflow. So why wait? Try our camera lens correction tool today and take your photos to the next level!
What's New
Version 4: N/A