Video Media Player is a high-quality media player for Mac OS / X that supports a wide range of audio and video files. It can play popular formats such as MP4, MP3, MPEG, AVI, WMV, FLV, DivX, Blu-ray Disk, and DVD.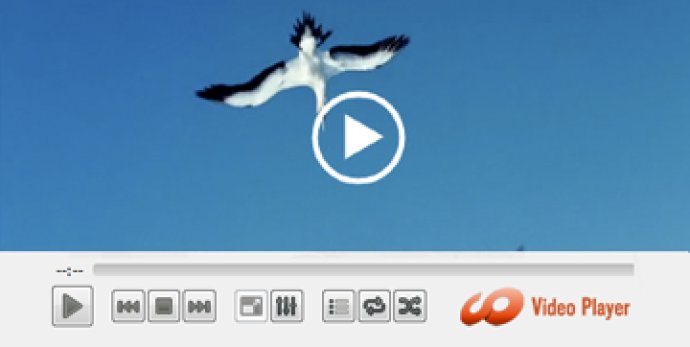 If you're a Mac OS/X user and are looking for a quality video player that can handle all audio and video files, look no further than Video Media Player. This powerful and easy-to-use player is suitable for both beginners and experienced users, and offers exceptional quality when playing files in formats like Mp4, Mp3, Mpeg, Avi, Wmv, FLV, DivX, Blu Ray Disk, DVD, and more.

One of the standout features of Video Media Player is that it comes with all necessary codecs pre-installed, meaning you don't have to worry about downloading additional software in order to play your files. Whether you're using the player as a streaming device or simply to watch your favorite movies and TV shows, you can trust in its ability to provide crystal-clear playback, every time.

Designed for both Windows 32/64 bit and Mac, Video Media Player is a versatile option that's incredibly easy to install. Once you've downloaded the player, you're all set to start enjoying your favorite media without any fuss, thanks to its seamless integration with your operating system. Whether you're a casual listener or a media enthusiast, Video Media Player is the perfect choice for anyone looking for a reliable, high-quality media player.
What's New
Version 2018: Video media Player 2018 for Windows & Mac Os plays ALL audio / video files with a really high quality: Mp4, Mp3, Mpeg, Avi, Wmv, FLV, DivX, Blu Ray Disk, DVD etc.
The user does not download any codec because Video Media Player is able to play all audio and video files with high quality.