Movavi PDF Editor simplifies managing documents by allowing users to view and print PDFs, merge files, export single pages, insert images, and create new PDFs with ease.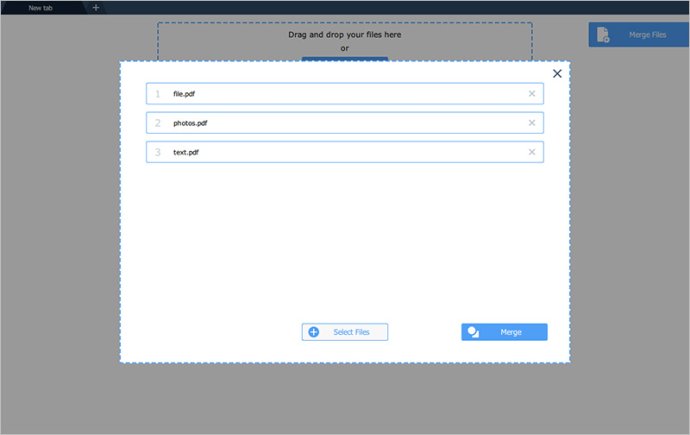 If you're looking for a software that can help you manage your documents with ease, then Movavi PDF Editor is what you need. This tool can handle a variety of file types, including scanned documents, illustrated booklets, catalogs, and more. With this software, you can seamlessly view and edit your files and make the necessary changes to improve their quality.

One of the best things about this software is that you can open multiple files at once and switch between them seamlessly. You can also follow internal and external links within documents, making it easy to navigate through large files.

The editing capabilities of Movavi PDF Editor are also impressive. You can rotate, delete and add pages to your documents with ease. You can also insert stamps, signatures, and images, change their size and position to your liking. Additionally, you can create new PDFs by merging multiple files and rearranging pages.

When it comes to exporting your files, this software has got you covered. You can extract individual pages from large files and save them as separate PDFs, JPGs, PNGs, or BMPs. You can also export images and save them as PDF files.

Overall, Movavi PDF Editor is an excellent tool for anyone who deals with PDF files on a regular basis. It's easy to use, with a simple interface, and powerful editing capabilities. Give it a try and see how it can improve your document management.
What's New
Version 1.3: Adding images is now more convenient – just copy them from any application and paste directly into your document
The opportunity to follow internal links within the document (table of contents, notes)
The opportunity to follow external hyperlinks from the document