MSI installers facilitate the mass distribution of Adobe Flash Player through systems such as Configuration Manager, Group Policy, and WDS. This makes the process of distributing Flash Player across multiple devices easier.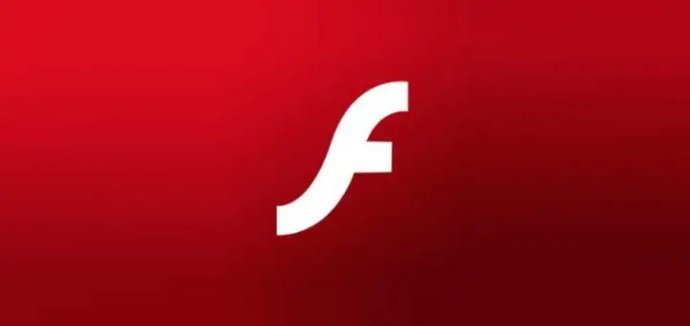 If your organization is looking for an easier way to mass distribute Adobe Flash Player, MSI installers are a great solution. The latest version, 32.0.0.223, now comes with an MSI installer that you can download and use for mass distribution within your environment.

Using MSI installers is much simpler than other methods when it comes to deploying Flash Player to a large number of computers. You can use these installers with popular deployment tools such as Configuration Manager or Group Policy.

The download package includes three different versions: Flash Player ActiveX, Flash Player PPAPI, and Flash Player Plugin. This makes it incredibly convenient for you to choose which one is best suited for your organization's needs.

Overall, the Adobe Flash Player MSI installer is a great solution for those who want an easier way to deploy Flash Player to multiple computers. It's simple to use and saves a lot of time, making it an excellent choice for any organization.
What's New
Version 32.0.0.403: New release