Snow Village 3D Screensaver is a Christmas-themed software that brings the festive mood to your house. It features attractive houses and enchanting decorations that make it the perfect setting for a classic Christmas story.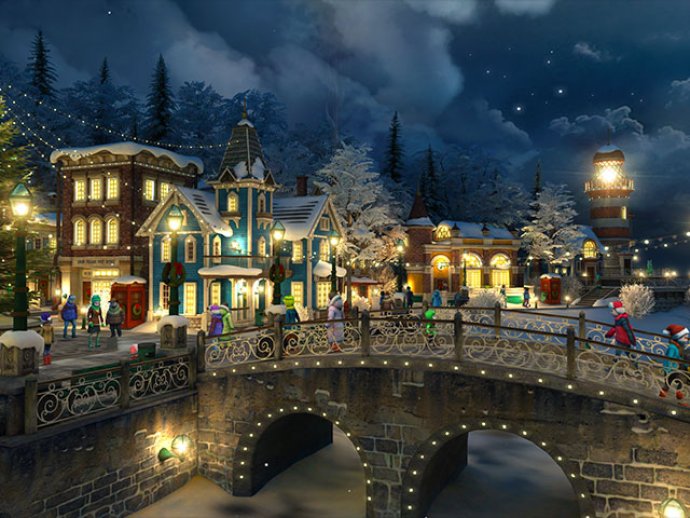 Looking for a way to bring some holiday cheer to your computer screen? Look no further than Snow Village 3D Screensaver! This festive screensaver transforms your desktop into a charming snow-covered neighborhood, complete with cozy houses and twinkling lights.

With its colorful and detailed design, Snow Village captures the true essence of the Christmas season, making it the perfect backdrop for any holiday activity. From reading your favorite Christmas story to sipping cocoa by the fire, this screensaver will help you get into the spirit of the season.

But Snow Village isn't just a feast for the eyes - it also comes with realistic sound effects that will add to the immersive experience. You'll hear the crunch of snow underfoot, the jingle of bells, and the distant sound of carolers singing their favorite tunes.

Overall, Snow Village 3D Screensaver is a festive and delightful addition to any computer screen, and is sure to put you in the Christmas mood. So why wait? Install it today and let the holiday spirit come to life on your desktop!
What's New
Version 1.2: The new version is compatible with Windows Vista.