This software provides a flexible on-screen keyboard for touchscreen devices, featuring QWERTY, AZERTY, DVORAK, NUMERIC, CELLPHONE and customizable layouts. The system also comes with a popup touchscreen keyboard.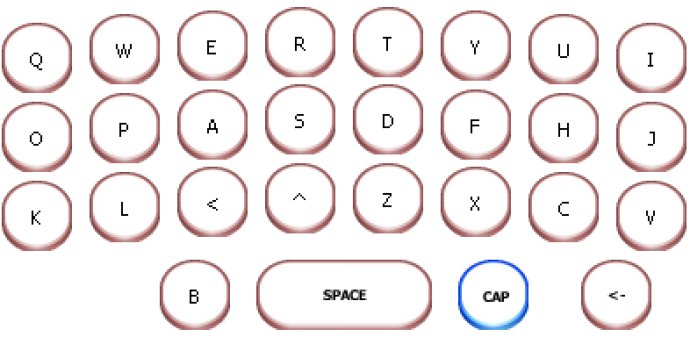 If you're looking for a powerful on-screen keyboard that can be easily configured to suit your needs, then you need to check out this amazing software. With support for a wide range of keyboard layouts, including QWERTY, AZERTY, DVORAK, NUMERIC, and CELLPHONE, as well as the ability to create fully customizable layouts, this software has everything you need to create the perfect on-screen keyboard for your touchscreen applications.

One of the best features of this software is the ability to drop the keyboard onto a form or have it appear as a popup whenever you need it. You can even configure the popup keyboard to automatically follow focus, making it even easier to use.

Customization is also a huge feature of this software. You can configure the keys to display text or images as needed, and each key can have its own unique color. Plus, with the ability to set different background colors or images for normal and down states, you can create a truly personalized keyboard that matches your application perfectly.

Other features include automatic highlighting of Shift/Alt-Gr values, automatic display of shift state, and the ability to load and save custom keyboard layouts. All in all, this software is a must-have for anyone who needs a flexible and powerful on-screen keyboard for their touchscreen applications.
What's New
Version 1.2.13.3: Fixed : Issue with backspace handling