X-Ways Security is a software that enables permanent erasure of data for Windows-based computers. It securely deletes files, folders, and partitions, and can be used on multiple drives simultaneously. The software also generates certificates for audits and records every wiped object.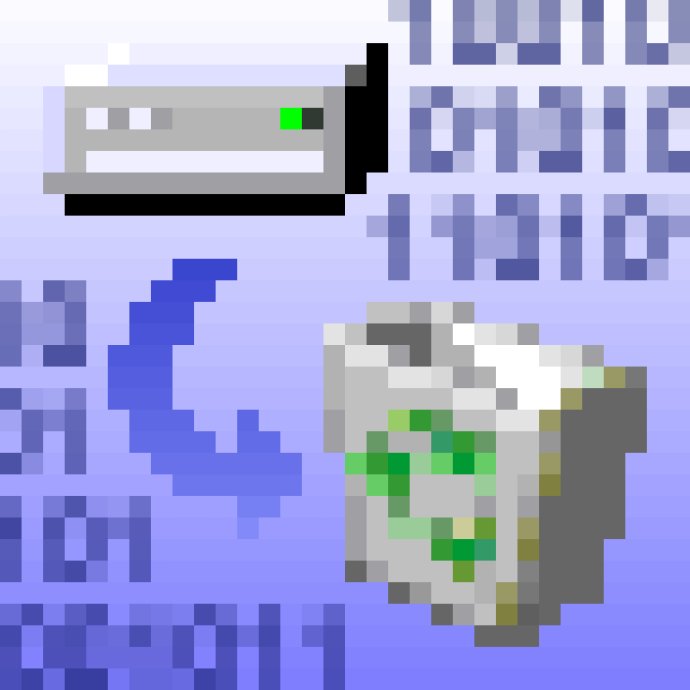 X-Ways Security is the ultimate hard drive cleansing solution for protecting your organization's confidential data or your personal privacy in the digital age. With up to 9 fully configurable overwrite passes and compliance with the U.S. Department of Defense (DoD) standard for hard drive sanitization as specified in the 5220.22-M operating manual, you can trust X-Ways Security to maximize your security.

This software allows you to securely delete selected confidential files, ensuring that they are not recoverable. You can also wipe free drive space and clear slack space, getting rid of sensitive data from deleted files (especially temporary files) and clean formerly used NTFS file records containing filenames and other data.

Additionally, X-Ways Security allows you to erase logical drives, or entire physical disks completely and irreversibly, producing forensically clean target media or sanitizing media before re-use in a different environment. You can even copy files from classified media without slack space overhang, thanks to the software's trusted download feature.

The shredding technology introduced with and known from WinHex is incorporated into X-Ways Security, which concentrates on ease of use. With such a comprehensive set of features, X-Ways Security is your go-to software for secure hard drive cleansing.
What's New
Version 1.26: N/A