This Windows application bot assists in automatically flagging and reporting videos on YouTube.com. It includes a captcha solver to facilitate spam reporting.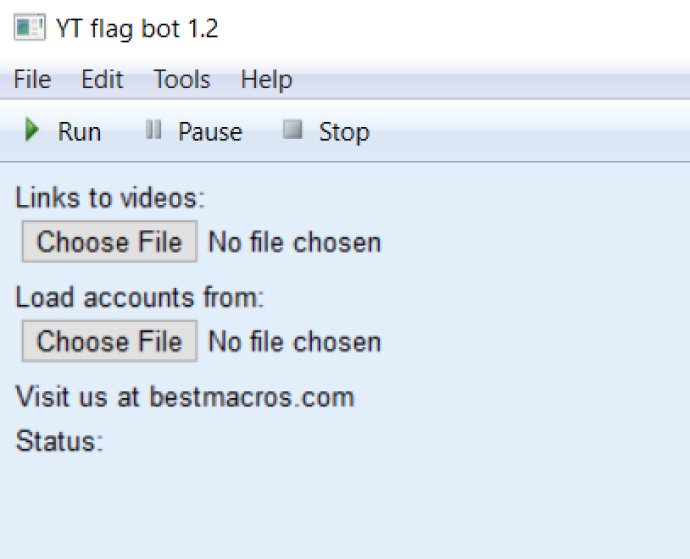 If you're looking for a way to automate your YouTube video flagging process, then look no further than this powerful windows application bot. With its captcha solver and other advanced features, this tool can help you quickly and easily flag and report videos on YouTube.com, saving you time and hassle in the process.

One of the key advantages of this bot is its ability to report videos as spam, as well as its option to randomly select spam sub-categories to make your reports even more effective. Additionally, the bot can clear cache, cookies, and history information before switching YouTube accounts, making it easier to manage multiple accounts and avoid detection by YouTube's systems.

Other features of this bot include support for multiple accounts and proxies (both http public and private), which can be connected to YouTube accounts to help you streamline your daily activities on the platform. Overall, this bot is a must-have for anyone who is serious about their YouTube video flagging and reporting activities, and is highly recommended for those who are looking to do business on the platform.

So if you're tired of manually flagging videos and want a more efficient and effective solution, then be sure to check out this amazing YouTube reporting bot today!
What's New
Version 1.2: several improvements