Efficiently managing tasks, projects, and time is crucial in achieving objectives. The power of task management lies in recognizing its significance as a fundamental unit of all activities.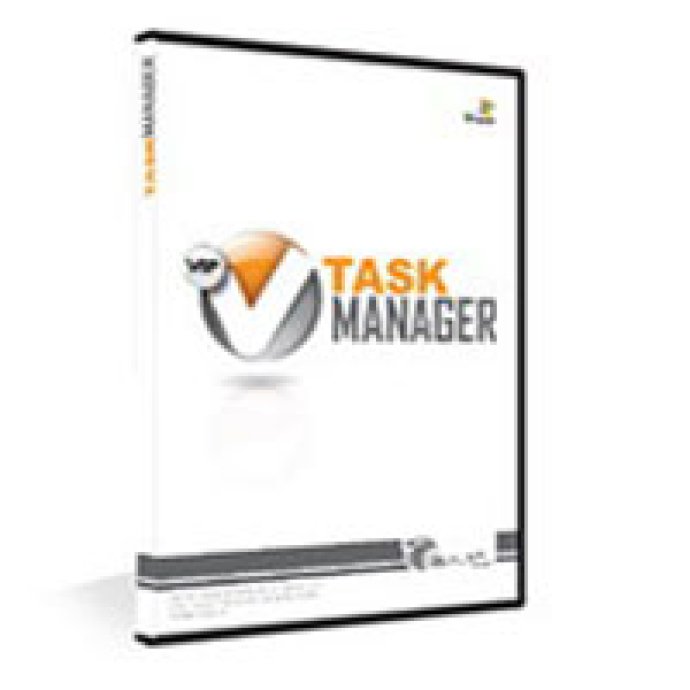 I recently tried out a task management software that has completely transformed the way I work. By combining task management with project management and time management features, this tool has helped me achieve my goals seamlessly. In fact, I believe that task management is the most important of these three features, as tasks are the fundamental units of any project or business plan.

With this software, I was able to easily create and manage tasks from start to finish, without losing track of any important details. Having a comprehensive understanding of task management techniques, the developers behind the software have ensured that users can utilize practical tips that can help them work more efficiently.

One thing I particularly liked about this software is how it helps users identify and remedy issues on the task level, which ultimately helps improve the entire project. Since tasks are the building blocks of any plan, it's crucial to ensure that they're managed effectively, and this software made that possible for me.

In conclusion, if you're looking for a powerful task management tool, I highly recommend giving this software a try. It's packed with useful features that can help you work at your most productive, and is simple enough to be used by anyone who's looking to improve their task management skills.
What's New
Version 4.40: - Recurring tasks,
- Comments panel,
- Setting background color for overdue Tasks,
- Plain text option for Notes,
- Sample Database