DynamicGroups is a solution for creating dynamic groups in Active Directory. By allowing for automatic updates of group membership based on user attributes or placement, this software reduces administrative burden and improves security.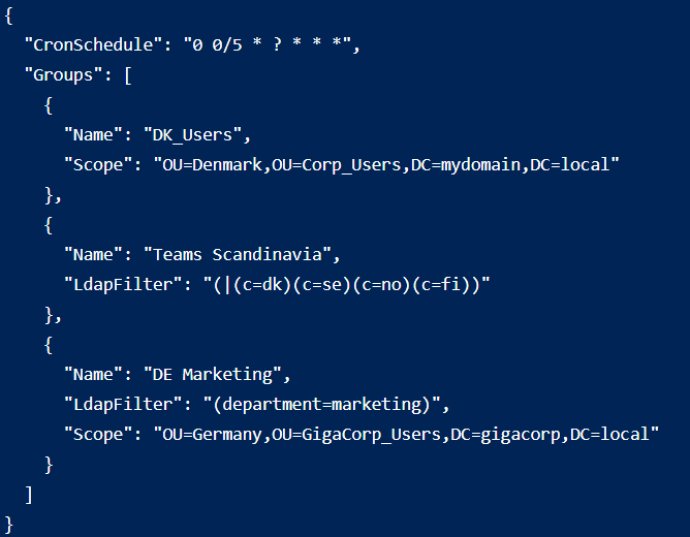 If you're looking for an efficient way to manage group membership in your Active Directory, look no further than DynamicGroups. This Windows service is designed to make your life easier by automating group membership based on a simple yet powerful configuration file.

One of the biggest advantages of DynamicGroups is its flexibility. You can define any LDAP or OU filter you like, and configure a cron schedule for updates as well. This means that you can easily ensure that group membership is always up-to-date without having to manually update each group individually.

When you use DynamicGroups, you also benefit from increased security. By minimizing the chance of errors, you reduce the risk of unauthorized access to your network or data. Plus, the time saved by automating group membership management can be used for other important tasks.

Best of all, DynamicGroups is completely free with no limitations. It has been sponsored by Easy365Manager, one of the best ways to manage Active Directory users and Office 365 mailboxes in a single consolidated interface. So if you're in need of a reliable tool for managing group membership in your Active Directory, give DynamicGroups a try today.
What's New
Version 1.0.2: New release.
Version 1.0.1: New release.
Version 1.0: New release.