Access over 25,000 records of liquor store locations and leads with our Liquor Stores Database List, available for download in multiple formats including CSV and MySQL.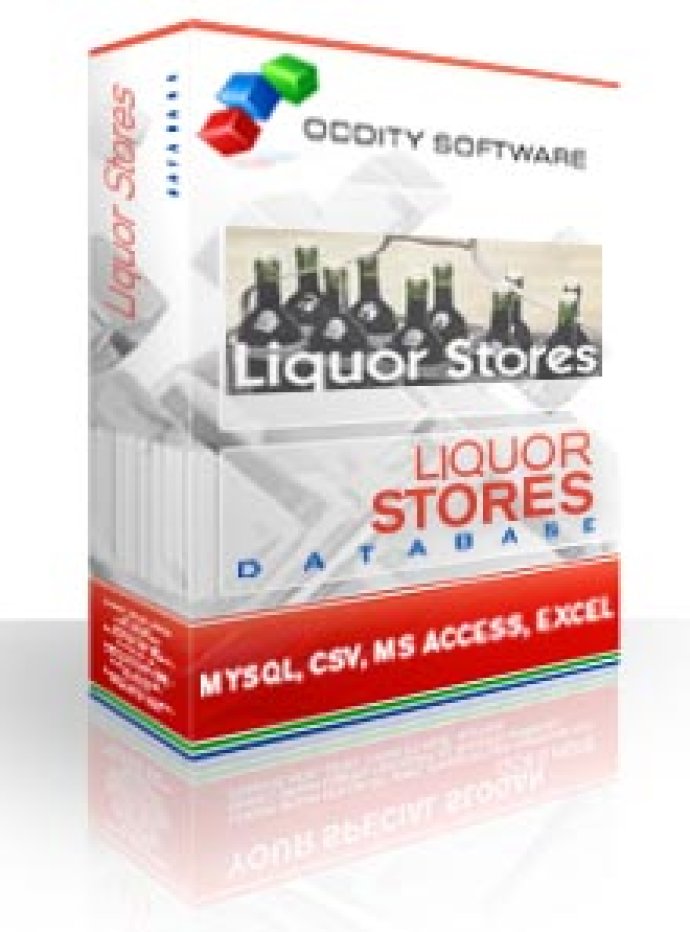 Are you looking for a comprehensive database of liquor stores? Look no further than this amazing software. This database has an extensive collection of listings for beer and ale retailers as well as liquor stores.

The data contained in this software is regularly updated on a biweekly basis, ensuring that you have the most up-to-date information at your fingertips. The listings are aggregated from new business accounts that are typically added to the Yellow Pages, providing a reliable and trustworthy source of information.

Whether you're looking to start your own liquor store or are simply doing market research, this software is an invaluable tool. The easy-to-use interface makes finding the information you need a breeze, and the rich selection of data ensures that you have access to a wide range of information.

So why wait? Download this software today and start exploring the world of liquor stores like never before!
What's New
Version 1.0.2: N/A