Celebrate Valentine's Day with Loving Hearts screensaver, featuring two animated hearts beating together and countless small hearts hovering above. Declare your love with this stunning visual display.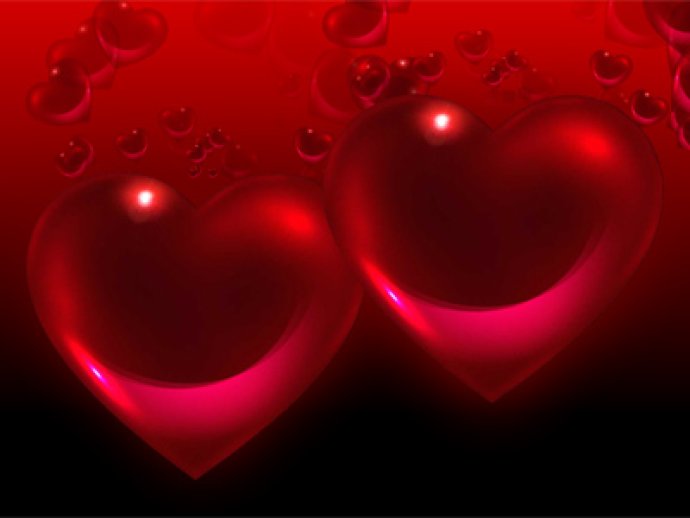 Valentine's Day is an occasion celebrated by many individuals worldwide on February 14th. For those looking for a beautiful way to declare their love on this special day, the Loving Hearts screensaver is an excellent option.

With this screensaver, you can enjoy two animated hearts beating together, with tiny hearts floating above them. The combination of red and black colors, along with the smooth background, helps to create a festive atmosphere.

Loving Hearts screensaver can be effortlessly installed on any desktop Windows PC, and it is compatible with all screen resolutions. Additionally, this screensaver is free of charge, so you can create the perfect romantic ambiance without spending any money.

Your significant other is sure to appreciate your thoughtfulness when you show them this stunning screensaver. Loving Hearts screensaver is compact and easy to use, making it an ideal option for someone looking for a quick and fun way to set the mood.

Celebrate Valentine's Day in style by downloading the Loving Hearts screensaver today and creating a romantic atmosphere for as much time as you desire!
What's New
Version 2.0: New Release