Morovia MICR/E-13B Fontware includes true type, Postscript, and PCL fonts that enable printing of MICR E-13B symbols on laser printers.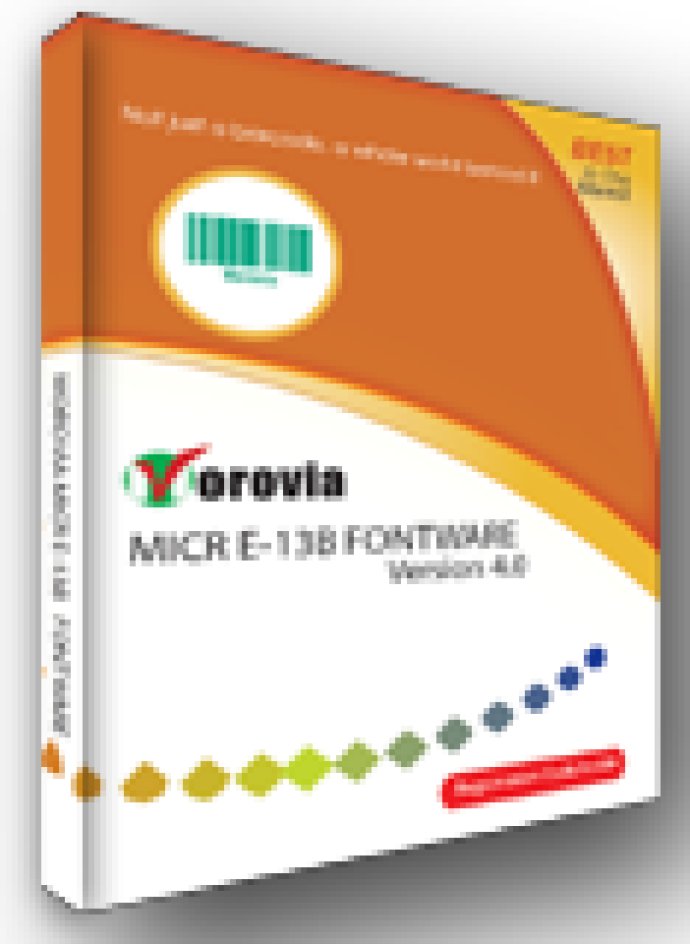 Morovia MICR/E-13B Fontware is a comprehensive software solution that brings true type, Postscript and PCL fonts to laser printers to enable printing of MICR E-13B symbols. This software follows the most recent ANSI standard X9.27-2000 and prints ANSI standard E-13B characters at size 12.

The E-13B character set is popularly used by many countries, including the United States, Canada, Japan, United Kingdom and Australia. The package includes various contents, such as the True Type font file, MRV MICR, which features precise design. Additionally, the package comes with 11 additional fonts, which are designed for printer calibration purposes.

Moreover, the package is bundled in a single zip file that comprises PCL and Postscript versions relevant to PFA and PFB. The software package also includes the user manual for reference, and to support the intuitive installation process, a root directory is available, containing the installer for Windows operating systems.

Notably, under the root directory of the installation file, three sub-directories can be found. These three sub-directories are classified as True Type, Postscript and PCL, offering choices for font preferences in the respective font category. Overall, the Morovia MICR/E-13B Fontware is an exceptional addition to any financial institution, and provides an efficient and reliable way to print MICR E-13B symbols on laser printers.
What's New
Version 4.0: N/A