Mystical Smoke Screensaver offers a free and realistic depiction of abstract blue and white clouds of smoke. Ideal for taking a break, this unique screensaver is designed to provide a relaxing and calming effect while showcasing impressive fog and smoke special effects.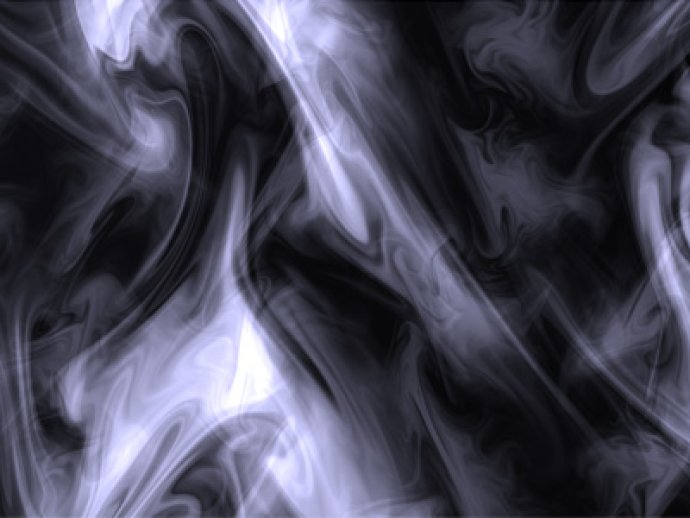 Looking for the perfect way to unwind after a long day? Look no further than the Mystical Smoke Screensaver. This free screensaver offers stunning visuals with fog and smoke special effects that will transport you to a place of relaxation and calm.

Featuring blue and white abstract clouds of smoke that look incredibly realistic, this screensaver is sure to become one of your favorites. Watch as light and heavy clouds float up from the bottom to the top of your screen, intersecting and interacting with each other in unique and unusual ways.

Thanks to its native OpenGL support, the Mystical Smoke Screensaver runs smoothly on every modern desktop PC. It's also compatible with any screen resolution and any version of Windows, ensuring that you can enjoy this screensaver on any device. Plus, its compact size and quick installation make it an excellent option for anyone looking to save their screen.

So if you're looking for a way to relax and unwind at the end of a long day, be sure to give the Mystical Smoke Screensaver a try. You won't be disappointed!
What's New
Version 2.0: New Release