A software solution for backing up photos, the Home Photo Backup Server keeps digital files organized and safe through automated, continuous backups. With the ability to include multiple users and devices, the software offers peace of mind and easy access to treasured memories.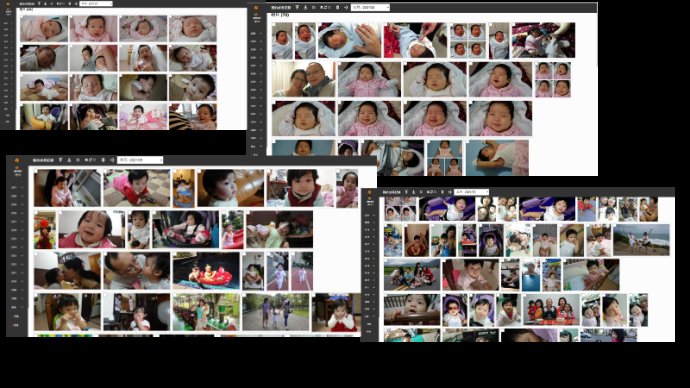 Review:

The software is available on the Windows platform, making it easy for users to store their family memories on their desktop or laptop. Unlike other software that only backs up images and videos, this software stores all types of files, including work-related documents, creative ideas, and favorite habits.

The software is great for organizing and classifying family memories by timeline. Photos and videos are automatically classified by date and metadata while backing up. The camera roll feature helps define one person's life while creating albums with indexing, which includes images, videos, and files.

Security is a top priority with this software, and as such, it features a password mechanism with three passwords needed for any account. One password is for backing up (write), another for photo galleries (read), and the last for deleting data. The software also includes an integrated Windows firewall feature that helps ban malicious IP addresses with too many failed attempts.

Installation and set up are straightforward and easy to understand, even for beginners. There is no need for a database or Apache2/IIS web server. The software runs with a built-in web server, and data is accessible from a folder even without RMBS.

Overall, the software is an excellent tool for everyone who wants to keep their family memories safe, accessible, and preserved for generations to come. Memories exist, love lasts.
What's New
Version 1.0.0: New release