Shield IT is a software that enables users to secretly monitor all activities on their computer. With this program, users can track their computer's usage without anyone else knowing.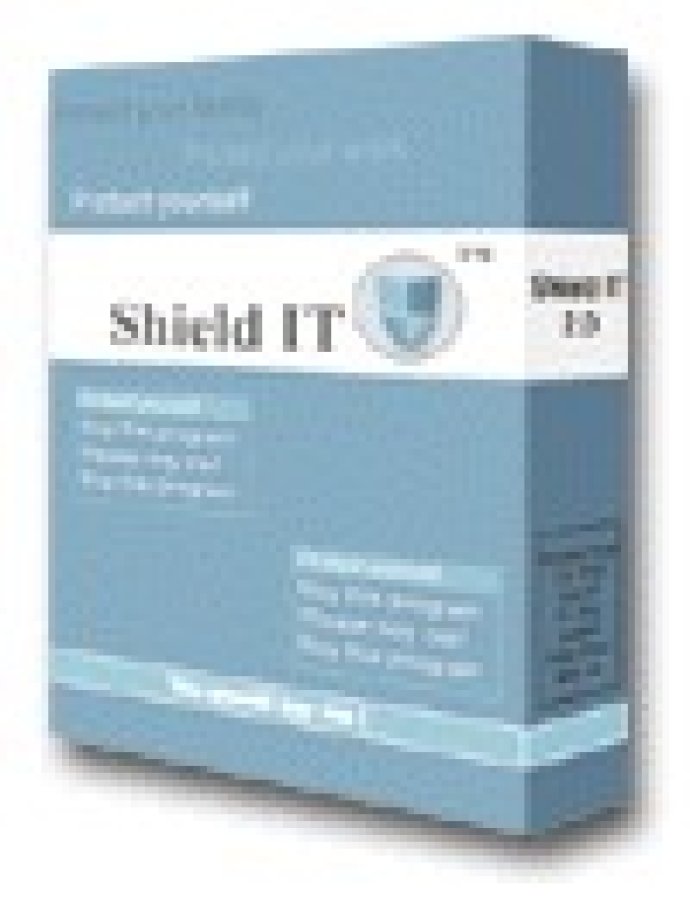 Are you concerned about what happens on your computer when you're not around? Look no further than Shield IT. This software enables you to secretly monitor all activity on your computer. It records every keystroke, including hidden passwords, and takes screenshots for you to view later.

One of the great benefits of Shield IT is its ability to help protect your loved ones. Worried about what websites your kids are visiting? Easily find out with this program. Curious about who your spouse is chatting with when you're not home? Shield IT can help you uncover the truth.

Overall, Shield IT is an invaluable tool for anyone who needs to keep tabs on computer activity. Protect yourself and those around you with this powerful software.
What's New
Version 1.3.3: N/A