This customizable pre-loader offers a choice between text, swirling circle, and progress bar, and can be easily positioned and customized using Flash CS3 and AS3. With well-documented code, it can be quickly added to any project by dragging and dropping from the library.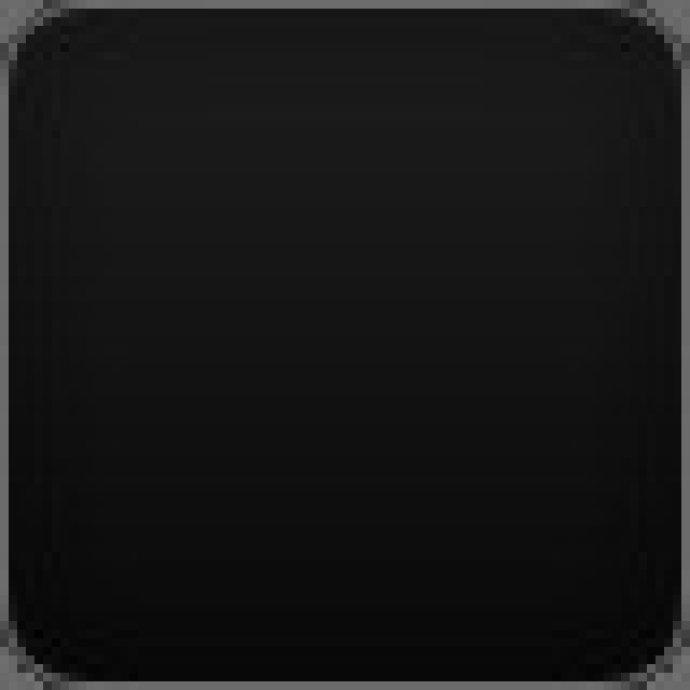 As a software review, this pre-loader is a must-have for anyone who is looking to create a customized loading experience for their website or application. Created using Flash CS3 and AS3, this pre-loader offers three different options to users: a text option, a swirling circle, and a progress bar.

One of the main benefits of this pre-loader is how easy it is to customize and position. Users are able to quickly make changes to the pre-loader to match their branding and aesthetic needs. Additionally, this pre-loader can be easily added to any project through a simple drag and drop process from the library.

For those who are not familiar with Action Script 3.0, the well-documented code and methods make it easy to navigate and understand how to make changes as needed. There is also a helpful help file that explains everything in detail.

Overall, this pre-loader package includes everything needed to create a seamless loading experience for users. It opens with Flash CS3 and is compatible with Flash Player 9 and above. Anyone looking to elevate their website or application loading experience should consider giving this pre-loader a try.
What's New
Version 1.0: N/A