5 clicks is an effortless screen capture software that allows users to snap a picture of their screen in just five clicks. The captured image can be saved in various formats, copied to the clipboard, or printed. It's fast and convenient for quick image capture needs.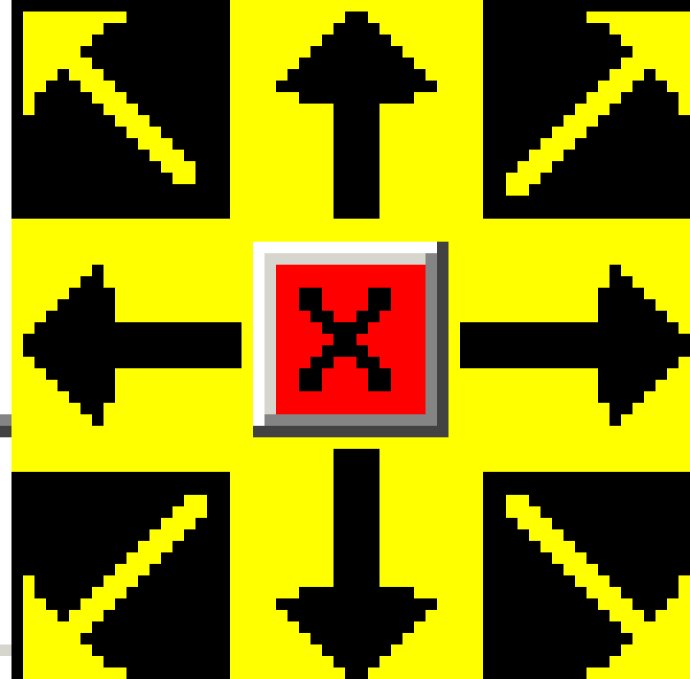 5 Clicks is an incredibly user-friendly screen capture software that is incredibly easy to use. The program can be started in just five clicks, and in just as many clicks, you can capture an image anywhere on the screen and close the program!

This software allows you to save your selected image as a PNG, Jpeg, or Bitmap file, copy it to your clipboard, or print it as per your requirement. These features make 5 Clicks an incredibly versatile program that can be a great addition to your toolkit.

Overall, 5 Clicks is an excellent option for anyone looking for an uncomplicated and intuitive screen capture tool. Its simple interface, quick boot-up, and ease of use make it the perfect choice for beginners and professionals alike.
What's New
Version 4.6.685: N/A
Version 4.6.323: N/A
Version 4.6.186: N/A
Version 4.6.183: N/A
Version 4.6.180: N/A
Version 4.6.177: N/A
Version 4.6.174: N/A
Version 4.6.172: N/A
Version 4.6.169: N/A
Version 4.6.166: N/A