This is an upgraded version of a challenging puzzle game suitable for all skill levels. It comes with added options that enhance the gameplay experience, allowing players to enjoy solving each puzzle at their own pace.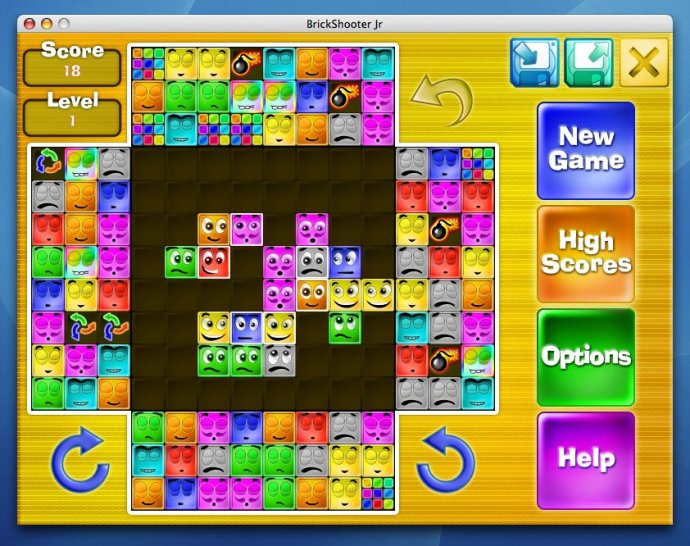 BrickShooter Jr. is an exciting, new variant of the challenging game, suitable for players of all levels, from children to grand masters. This game offers special options that will enhance your overall experience and make gameplay more enjoyable.

Solving each puzzle is an absolute joy, and one of the best things about this game is that you can take as much time as you need to complete them. Whether you're new to the game or an experienced player, BrickShooter Jr. promises an exceptional gaming experience that'll keep you engaged and coming back for more.

In essence, if you're looking for an exceptional strategy game packed with endless hours of fun, challenging gameplay, and rewarding puzzles, then BrickShooter Jr. is the game for you!
What's New
Version 1.2.2: Quick Start tutorial