The redesigned 15-Puzzle software offers image and number modes and requires a Mac OS X 10.10. It is compatible with Dark Mode.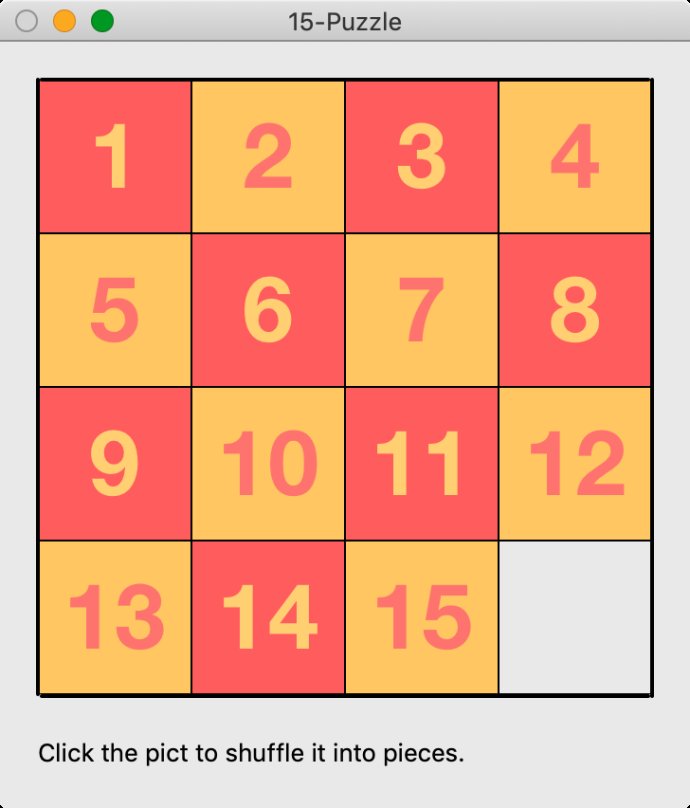 I recently discovered a remake of the classic 15-Puzzle game that was originally present in the Mac OS X Dashboard. As someone who loved the original game, I was excited to give this new version a try. Initially, I was a bit worried that it might not live up to my expectations, but I was pleasantly surprised by how faithfully it recreated the original game.

One of the things I appreciated about this remake was that it offers two different picture puzzles to solve in addition to the traditional number-based puzzle. The images used in the game were actually taken by the developer, which adds a nice personal touch and makes the game feel more unique.

It's worth noting that this remake requires at least Mac OS X 10.10 and supports the Dark Mode feature that was introduced in macOS 10.14. Overall, I would highly recommend this game to anyone who loved the original 15-Puzzle and wants to relive those nostalgic moments with a modern twist.
What's New
Version 2.1: Since 2.0 has been made for Intel and Silicon native, still runs on Mac OS X 10.10 and newer. This is a maintenance update, which no longer provides the Number tiles as graphics, but the numbers will be written on screen directly.
Version 2.0.1: Larger game window sizes are available for macOS Monterey now.